A domestic sauna is a great way to relax, unwind and spend time together with your friends and family. Unlike the traditional Finnish versions, saunas today feature elegant, contemporary looks and are the perfect antidotes to the pressures of daily life.
Although made up of different elements, the heart of a sauna is the heater, containing the special sauna stones which immerse you in pleasant heat when splashed with water.
Once you've finalised the design plan for your sauna room, you have several types of sauna heaters to choose from like an electric heater, gas heater, infrared heater and wood heater. Basically, the various heaters are designed depending on the type of fuel options to be used for the sauna. Let's take a look at some of the ways a sauna heater helps to maximise home relaxation.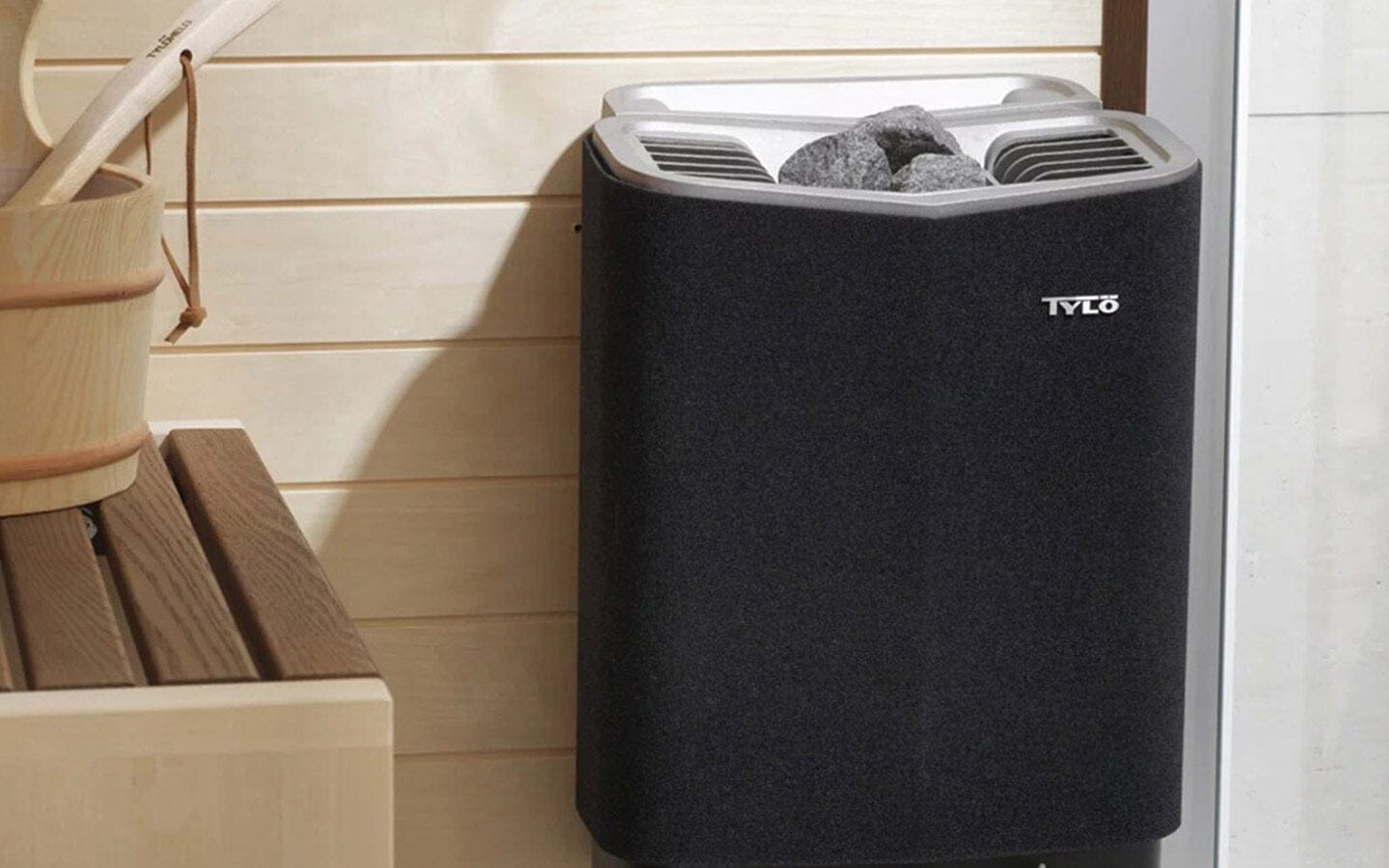 Super fast heat-up times
Sauna heaters, particularly the electric and infrared variants, have fast warm up times with accurate temperature controls. Just flick the switch, wait for a short period and you are ready to sweat! Each Tylo sauna heater provided by Leisurequip UK has an integral control panel with thermostat and timer located, most commonly, near the base of the heater for fast heating.
Low energy consumption
To minimise the consumption of energy, always select a heater with the highest recommended output in relation to the volume of the sauna. The higher the output, the quicker will be the heating-up time and the lower the amount of electricity actually consumed. Tylo heaters by Leisurequip, in particular, are known for their low energy consumption.
This is because of our patented divided output construction, which causes the sauna heaters to automatically switch to the stand-by mode once the desired constant bathing temperature is reached.
Easily controlled
You can easily operate and control all home sauna heaters with help of the control panel. By using such control units, you can pre-set the heating mode and temperature both for daily and weekly operations. The sauna heater and control panel can be designed either together or separately so that it can be mounted outside the sauna.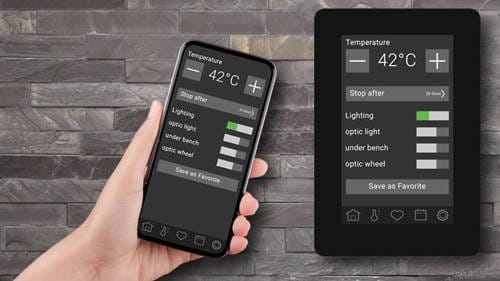 Reliability
Reliability is the first priority for companies while manufacturing heaters and other components of a sauna. All certified products are safe and reliable. Most of the sauna heaters are made from materials like stainless steel, solid cast aluminium and have temperature cut-off and thermostat sensors to ensure that they are safe and built to last.
At Leisurequip UK, our Tylo sauna heaters are designed to offer you a luxurious sauna experience. The heaters are also the perfect choice for all types of sauna bathing – dry, wet or in clouds of soothing steam. You can further enhance the experience with the help of our luxury sauna accessories like natural herbs or liquid essences.
More posts