Bespoke stainless steel spas
Elevate your wellness experience beyond the ordinary with a custom built metal spa or hot tub designed and installed by our experts
Bespoke stainless steel spas and hot tubs are durable, hygienic and visually stunning. The resistance to corrosion also helps inhibit bacteria and makes the spa much easier to clean and maintain. We can design and manufacture your custom spa from high-grade stainless steel. This includes both skimmer and overflow spas.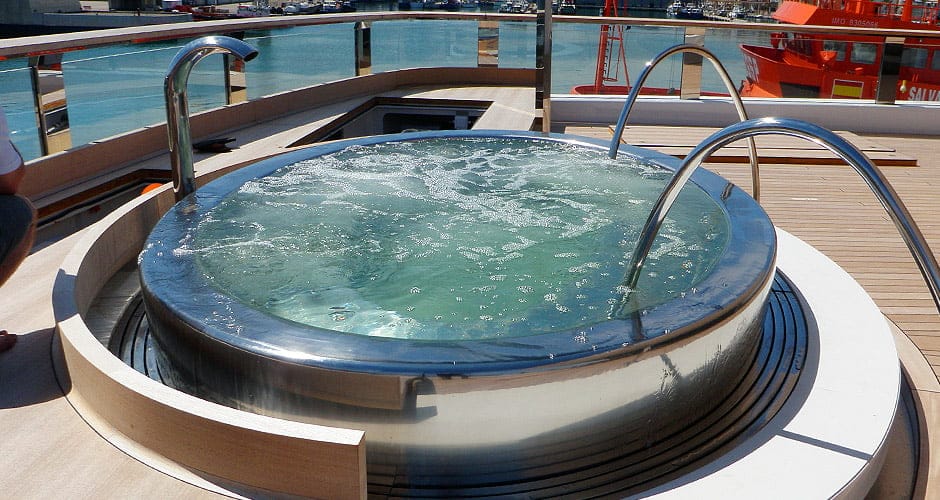 Custom built circular stainless steel spa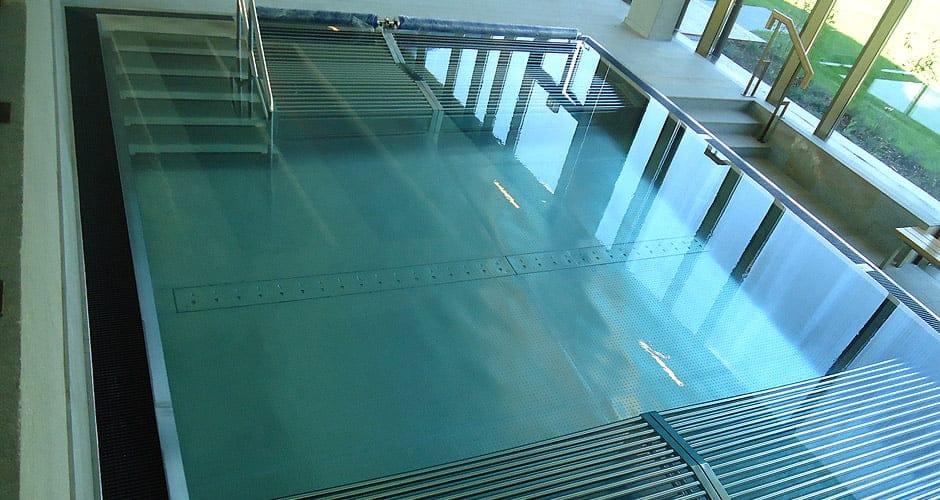 bespoke stainless steel tiled spa
custom made metal spacustom made metal spa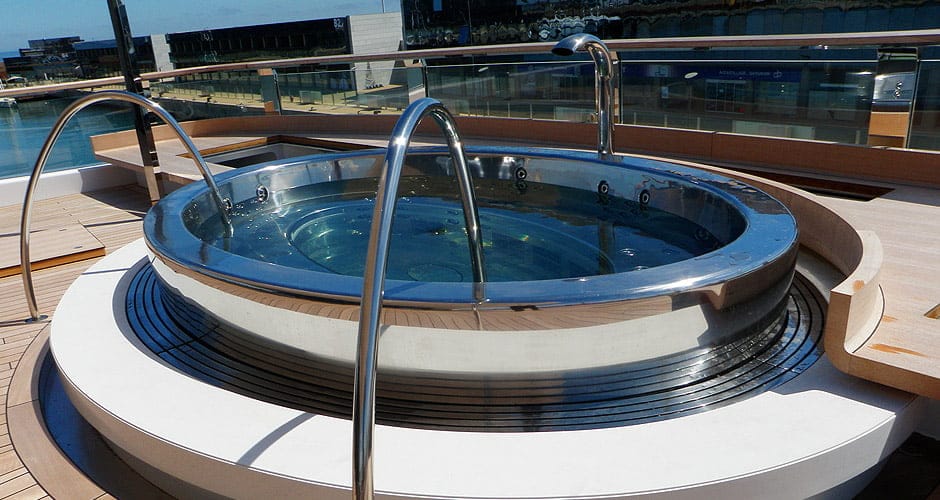 bespoke stainless steel spa
When compared to bespoke tiled spas you can expect a metal one to last considerably longer. What's more, a stainless steel spa can be custom made for home or commercial use and is very easy to maintain due to the exceptional finish. The striking metal design will be the envy of your friends, neighbours or competitors.
Why choose us to custom design your stainless steel spa?
Our team of designers and fabricators can work directly with your architect or propose a series of designs after an initial consultation. You can decide on every aspect. Features such as size, shape, seating, hydrotherapy jets and pumps, lighting and audio can all be personalised to your needs.
Leisurequip have 40 years of experience delivering high level projects for domestic and commercial client both in the UK and around the world. We have the technical skills and experience to design, manufacture and install a myriad of bespoke wellness solutions for any requirement.
What to expect when you go bespoke with Leisurequip
Consultation

From the moment we pick up the phone our friendly experts are working on your project.

Design

Our designers can turn a simple scrawl on scrap of paper into a completed design.

Manufacture

Our team of experts will lovingly craft much of your project before we arrive.
Installation

Tools and components in hand we'll turn up to your premises at an agreed date.

Aftercare

We'll make sure your project continues to provide an inspirational wellness experience.
Talk to a specialist about your project
Our friendly, impartial experts are waiting to take your call or respond to your email.
Talk to a specialist about your project
Our friendly, impartial experts are waiting to take your call or respond to your email.
Frequently asked questions
Do stainless steel spas warp in the weather?
It's important to understand that if it is cold the steel will become cold and similarly so for when the weather is hot. You'll be pleased to learn though that this will not affect the shape of the spa. Stainless steel or metal spas do not warp due to weather conditions.