Bespoke snow rooms
Transport your clientele to another world with a fully customised indoor snow room or snow cave installation designed and built by experts
Innovation in the wellness sector continues to astonish. Nothing more encompasses this than our exciting range of bespoke snow rooms and snow spa solutions with real powder snow. Leisurequip have partnered with a leading Italian company to bring advanced snow spa design, manufacture and installation to our UK clientele.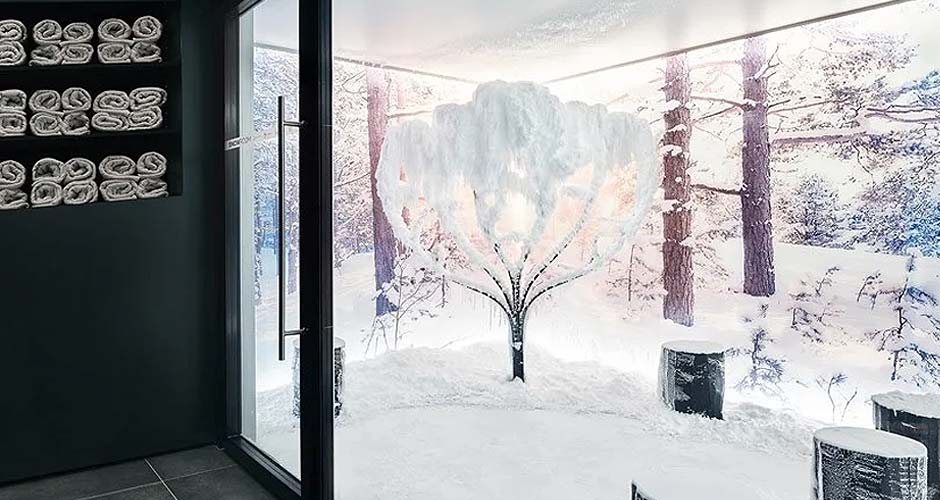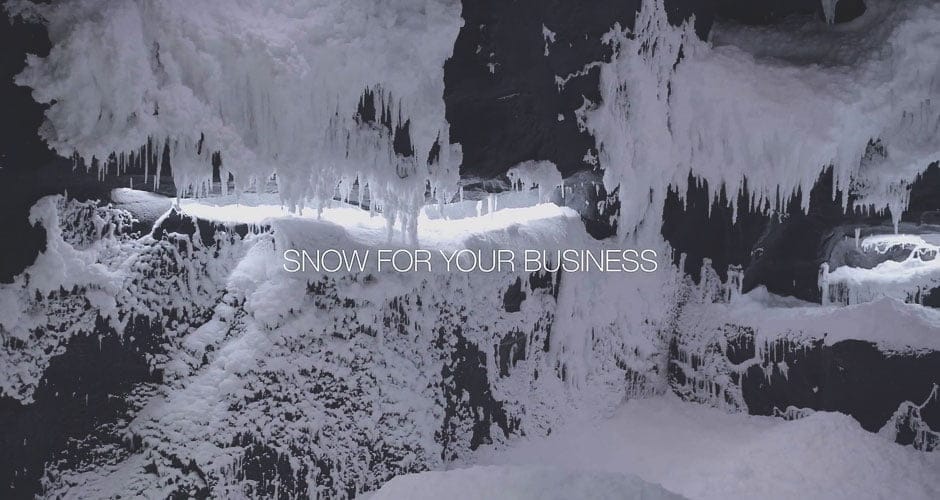 kids enjoying indoor snow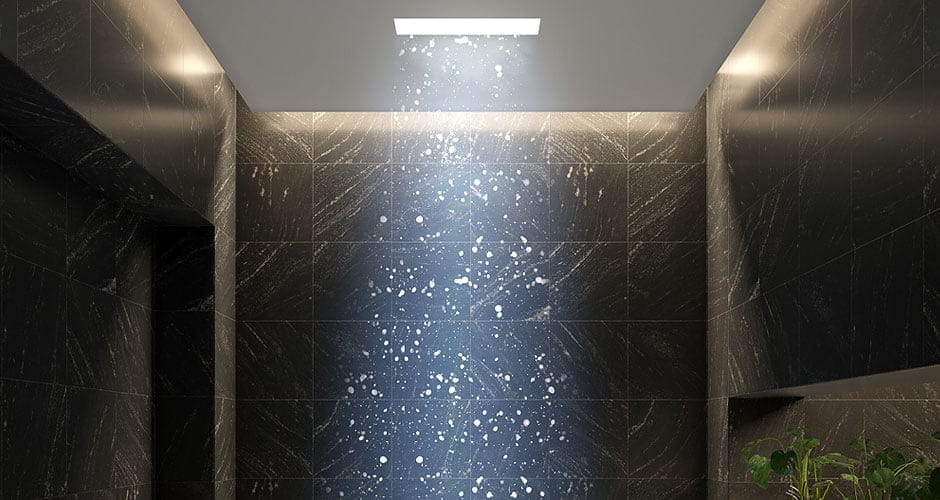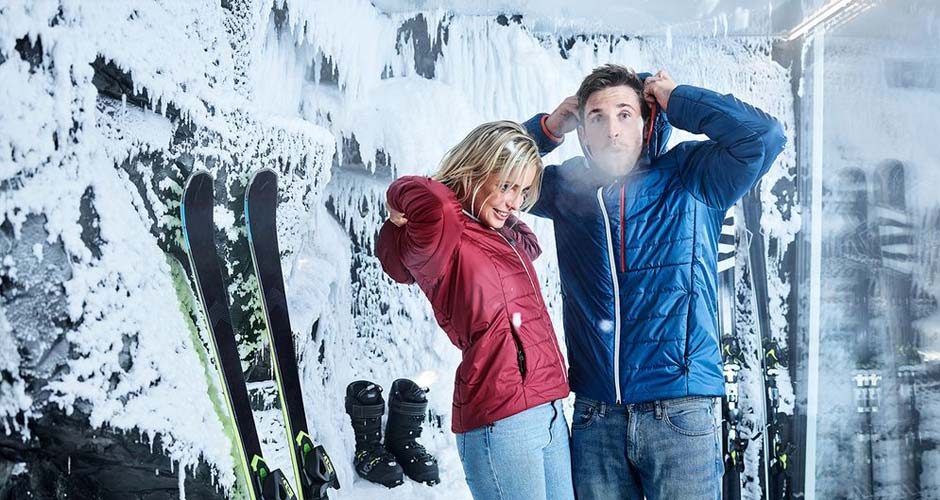 Bespoke snow experience rooms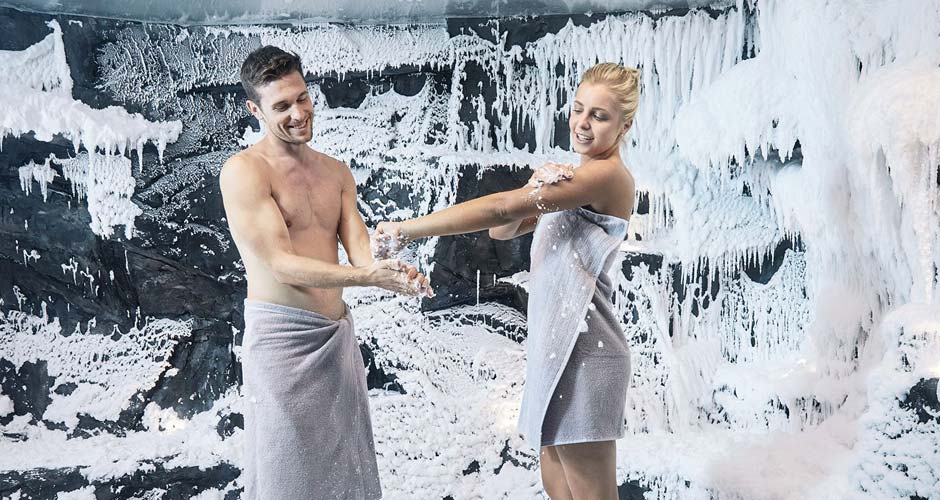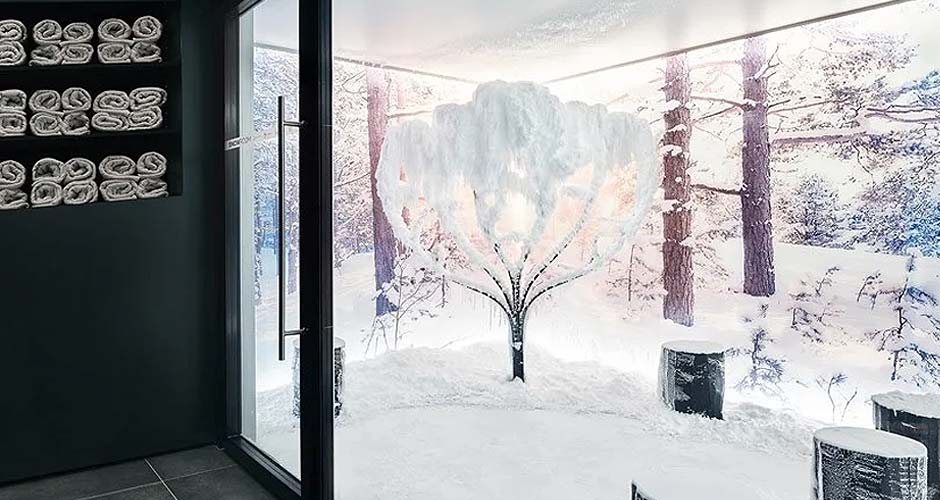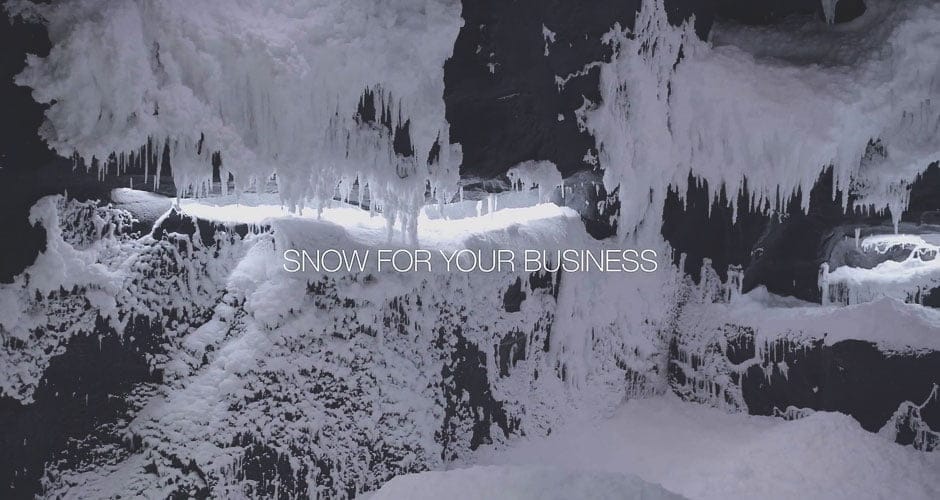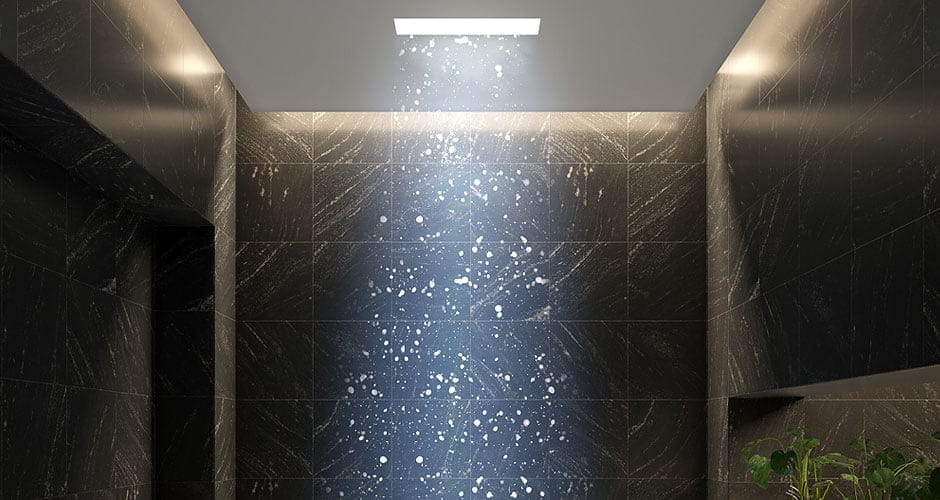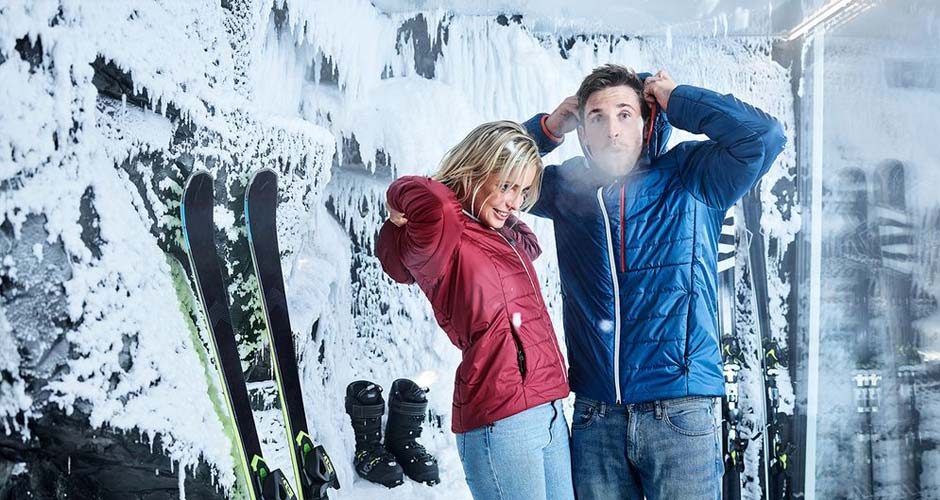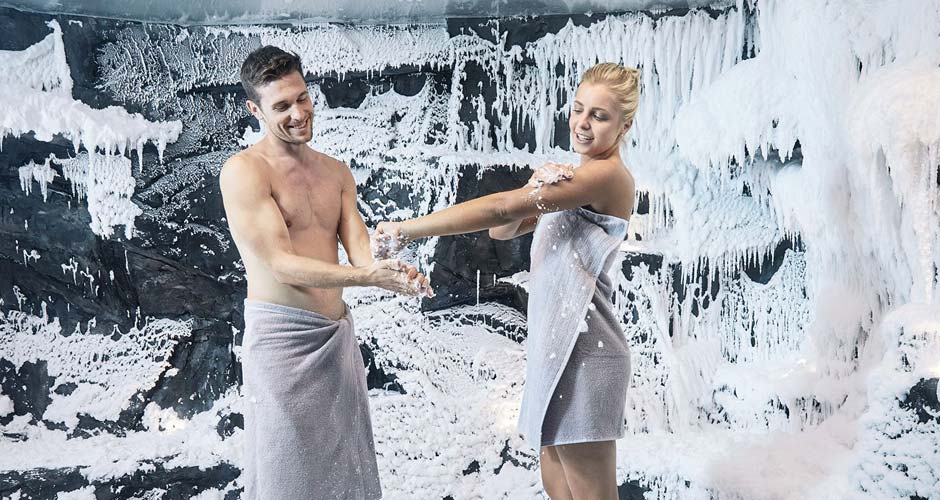 Offering a range of domestic and commercial wellness treatments, and often working in conjunction with a sauna, our tailor-made artificial snow rooms will transport you and your clients to another world. Not only do they look incredible with real powder snow, these remarkable rooms guarantee snow production 365 days a year.
Types of bespoke snow rooms we design and install
What to expect when you go bespoke with Leisurequip
Consultation

From the moment we pick up the phone our friendly experts are working on your project.

Design

Our designers can turn a simple scrawl on scrap of paper into a completed design.

Manufacture

Our team of experts will lovingly craft much of your project before we arrive.
Installation

Tools and components in hand we'll turn up to your premises at an agreed date.

Aftercare

We'll make sure your project continues to provide an inspirational wellness experience.
Talk to a specialist about your project
Our friendly, impartial experts are waiting to take your call or respond to your email.
Talk to a specialist about your project
Our friendly, impartial experts are waiting to take your call or respond to your email.
Frequently asked questions
What are the health benefits of a snow room spa?
The health benefits of cold treatment rooms are widely known. Snow room spas are generally combined with a warm treatment such as a sauna or thermal room. Guests will enjoy a thermal treatment first followed by a 5-8 minute cooling phase in the snow room.
Typical health benefits include relief from chronic pain in joints and muscles, muscle regeneration for athletes, stimulation of the metabolism and a strengthened immune system. Additional benefits can also include better sleep through the production of serotonin, better circulation and even a reduction in cellulite when the snow is rubbed on the skin.
What is the technology involved with creating a snow room?
Every bespoke or pre-fabricated snow room is awash with patented technology. Consequently, your customers will be getting the most advanced indoor snow experience available in the UK. At the heart of the experience is the EcoSnow 2.0 which creates the atmospheric conditions and produces the snow.
The unit can be placed up to 50 meters from the room and can be controlled remotely via the colour control panel using Ethernet. The treatment room itself has a built in refrigeration system which keeps it at sub-zero temperatures of -5°C. Additionally, the heat exchanger will recover lost heat which can also be utilised for heating a swimming pool.
What's involved in the snow room installation process?
Initially we will provide a full consultation to ensure all your requirements are met and that you are getting the best possible solution. For pre-fabricated turnkey solutions you will have a full inventory of what is to be installed and we will arrange a day for installation. For bespoke solutions we will manufacture much of the build off-site.
You will need to ensure the site area is clean and prepared. We will provide a list of preparation requirements before we agree on the installation. The whole snow room installation process shouldn't take longer than a few days. However, we will let you know beforehand both the installation and leads times.
What aftercare do you provide once the room is installed?
On completion of the installation you can expect Leisurequip to offer plenty further assistance. This will cover training for you or your staff and the offer of maintenance long into the future. On agreement we will do all we can to ensure your installation lasts long into the future.
Our aftercare services cover full maintenance, replacement of parts, equipment and even replacing aspects of the construction you are not happy with or that have begun to degrade with use.