Bespoke DIY steam rooms
We can now custom design home and commercial steam rooms, manufacture them and deliver to you a DIY kit you can install yourself
We are now pleased to be able to offer a complete DIY steam room kit service. This means we will build you a bespoke steam room to your specifications and supply all the components in kit form. Generally, this service is only suitable for commercial applications. It may be suitable if you have some building experience or of installing a steam room.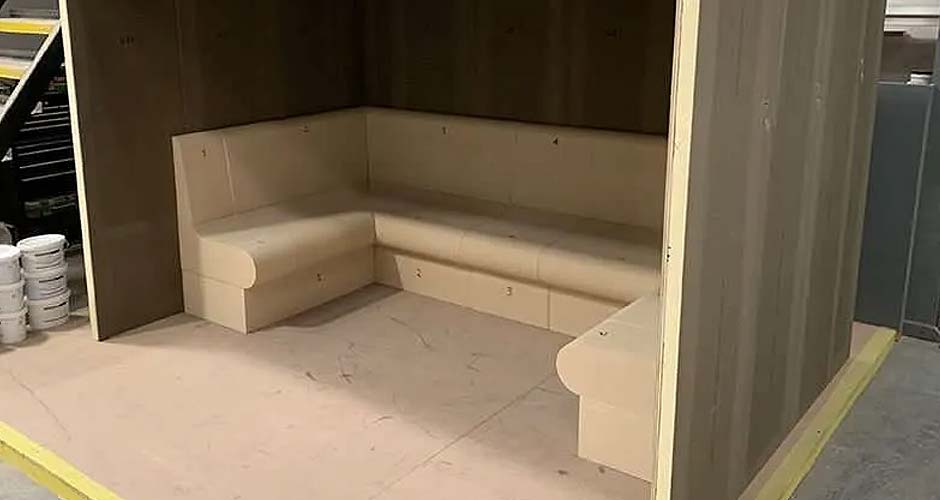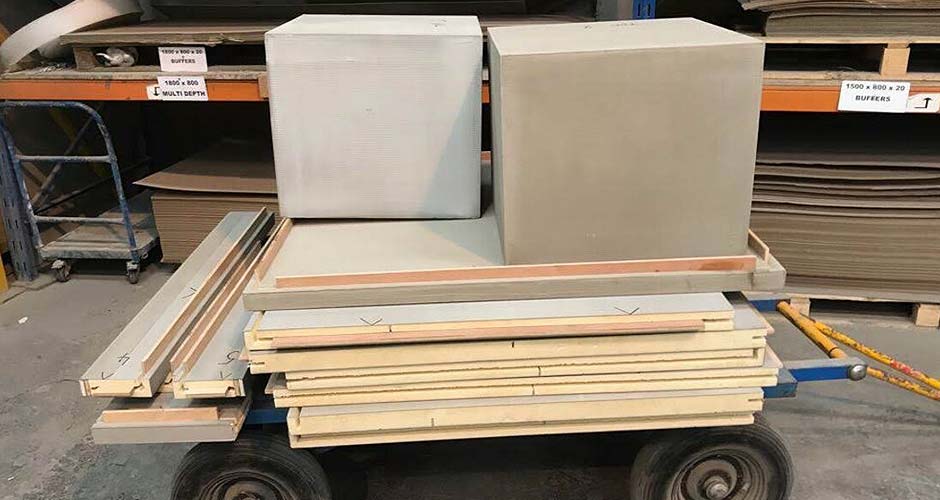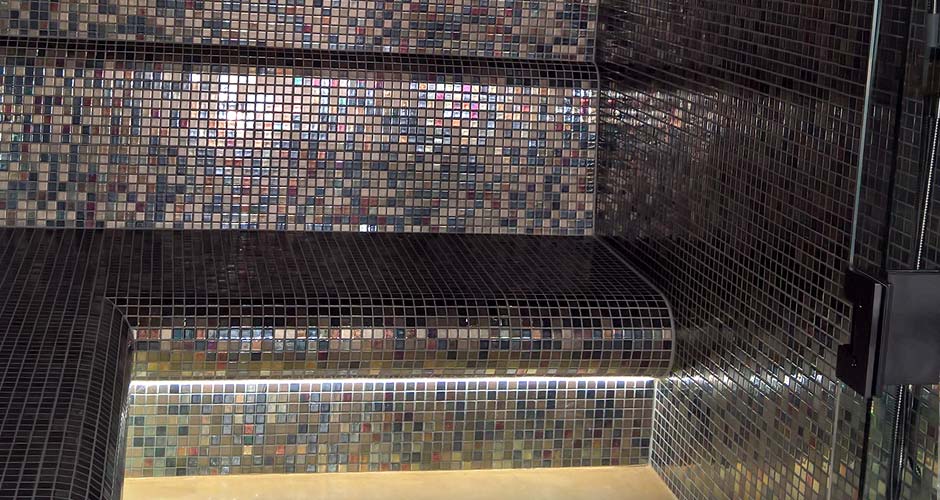 bespoke-tiled-steam-room-kit
We will consult with you, your architect or builder to design, manufacture and deliver your bespoke DIY steam room kit, along with additional support. All aspects your kit will be considered such as; design, materials, accessories, ventilation, access, construction and aftercare.
If you have a fixed budget we will use our extensive knowledge of materials and design to deliver a kit at a price that's right. Getting a do-it-yourself home-made steam room needn't be difficult. Let us work with you to deliver your vision—exactly the way you imagined.
Process of our custom-made DIY steam room service
What to expect when you go bespoke with Leisurequip
Consultation

From the moment we pick up the phone our friendly experts are working on your project.

Design

Our designers can turn a simple scrawl on scrap of paper into a completed design.

Manufacture

Our team of experts will lovingly craft much of your project before we arrive.
Installation

Tools and components in hand we'll turn up to your premises at an agreed date.

Aftercare

We'll make sure your project continues to provide an inspirational wellness experience.
Talk to a specialist about your project
Our friendly, impartial experts are waiting to take your call or respond to your email.
Talk to a specialist about your project
Our friendly, impartial experts are waiting to take your call or respond to your email.
Frequently asked questions
Can you build a steam room for my basement?
As long as you have enough space we can pretty much design and build you a steam room anywhere. This means you basement or in an extended bathroom. More popular are home basement spas which combine a tiled steam room with bespoke sauna and optional steam shower. All the components are shipped to you with telephone follow-ups.
How much does a DIY steam room kit cost?
Essentially you are purchasing a bespoke steam room without installation. Consequently, you can expect to pay anywhere from £8,500 for a 2-4 person room up to £30,000 for a larger commercial build.
Do you also offer a steam room installation service?
If you're having second thoughts about being able to install the steam room yourself we also offer a complete installation service. As well as designing and constructing your steam room Leisurequip can also come to your home or business and install it too.
In many instances we can also help out mid-way through your DIY installation if you are having difficulty getting things complete.