Bespoke luxury sauna design
Designed with passion, flair and expertise, our luxury home or commercial saunas will deliver an unparalleled wellness experience
When you must have the best and budget is no barrier our bespoke luxury sauna design service will tick every box. Leisurequip have created bespoke luxury saunas for private yachts, country homes, commercial spas and more. Our 40 years of experience means we have the skills and expertise to design and deliver any luxury sauna project.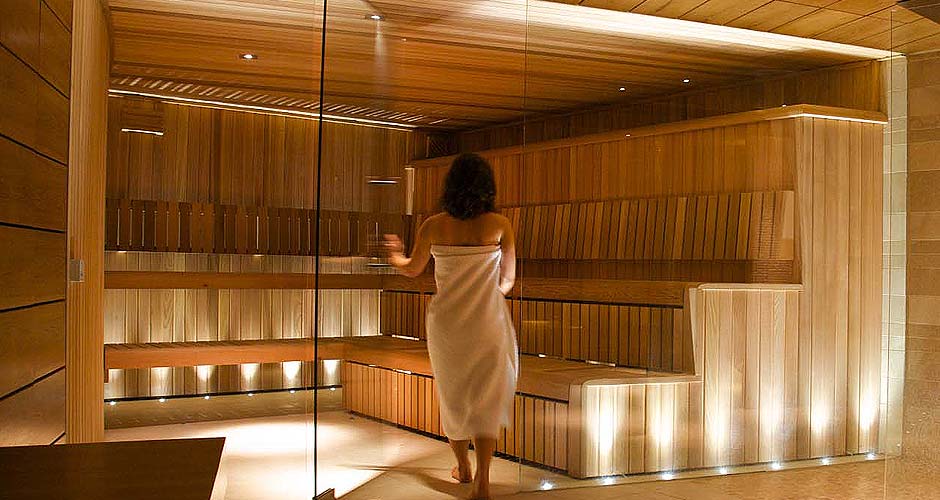 Custom built designer sauna
Luxury designer sauna with swing seating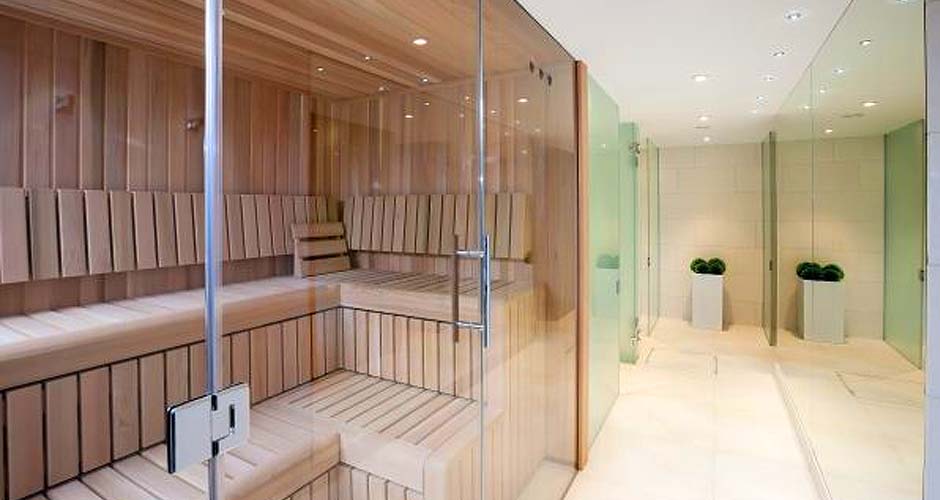 bespoke designer sauna sandbanks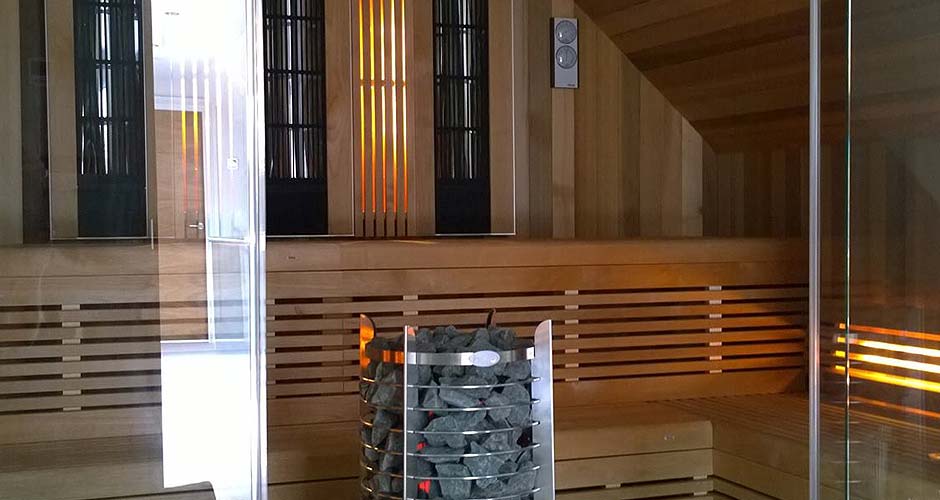 designer glass front sauna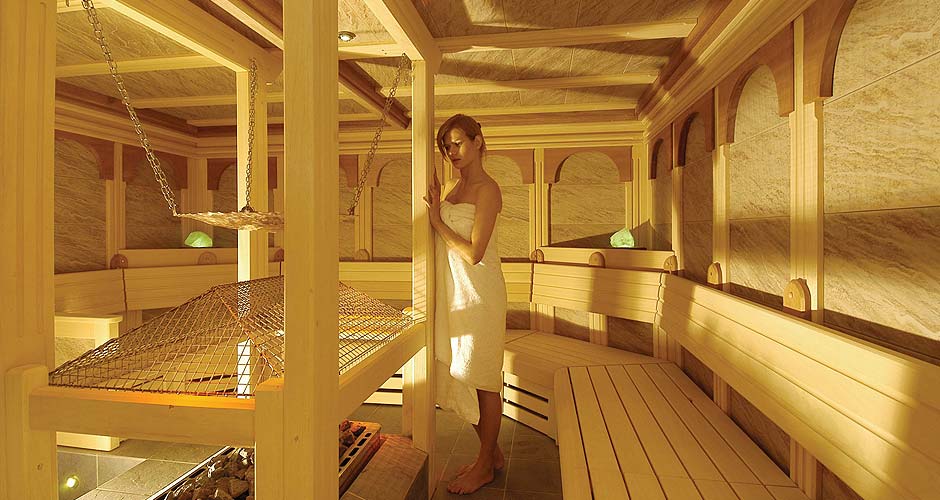 Bespoke luxury sauna design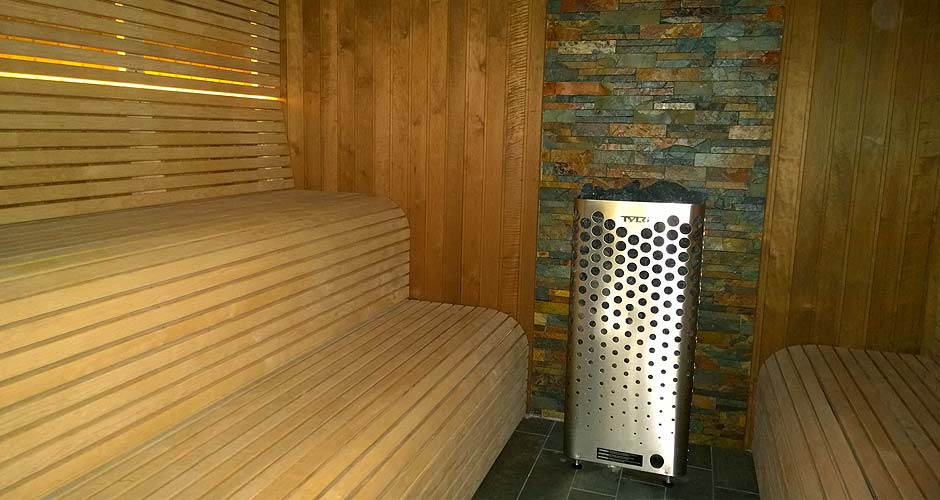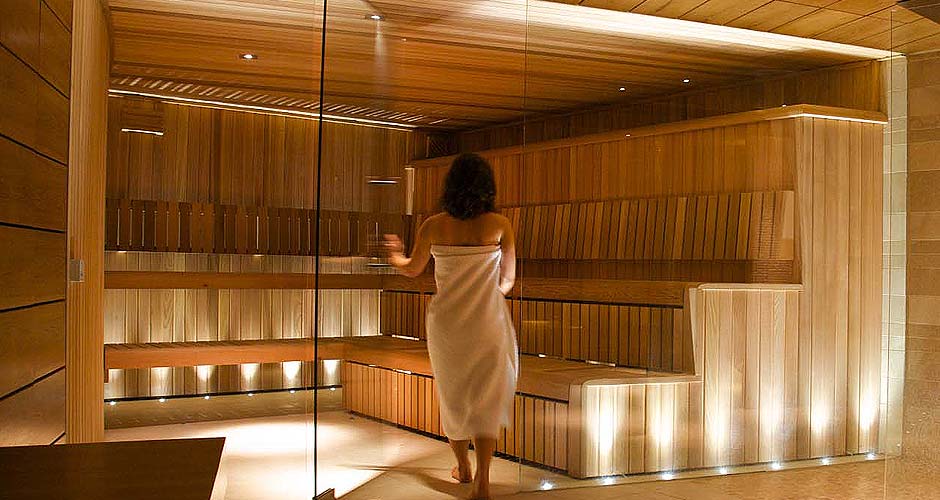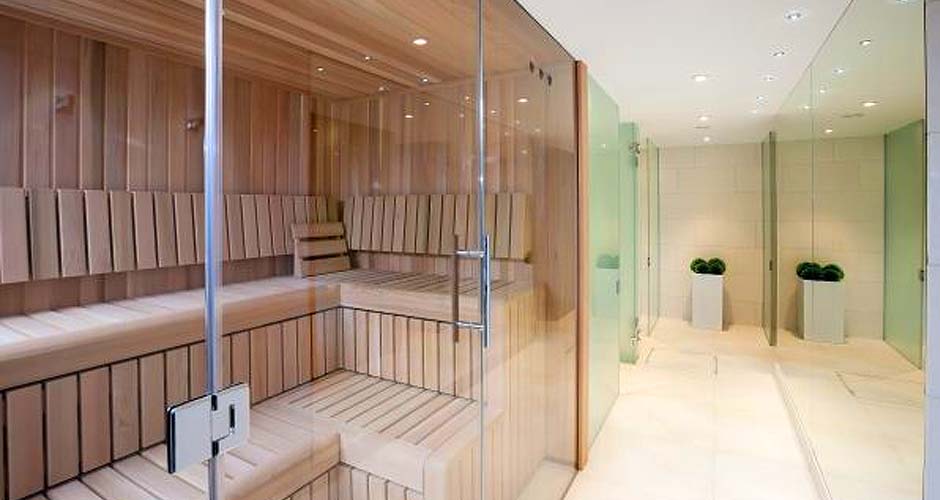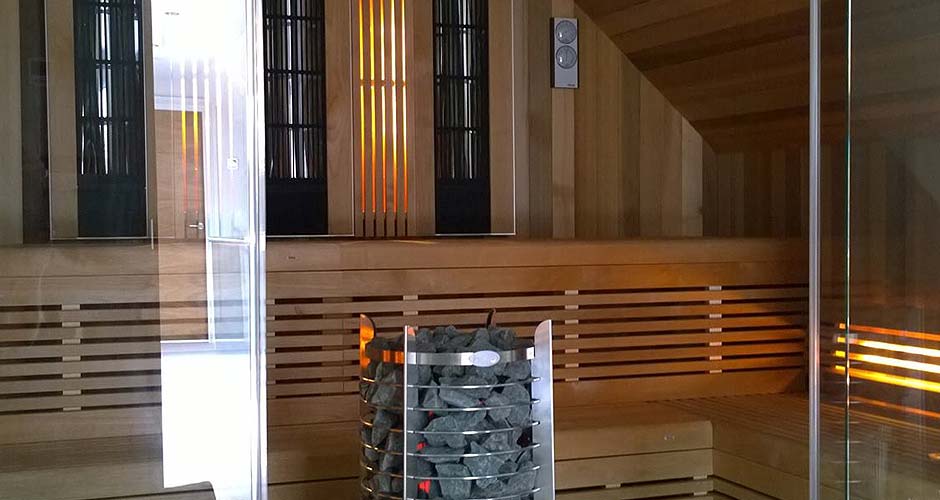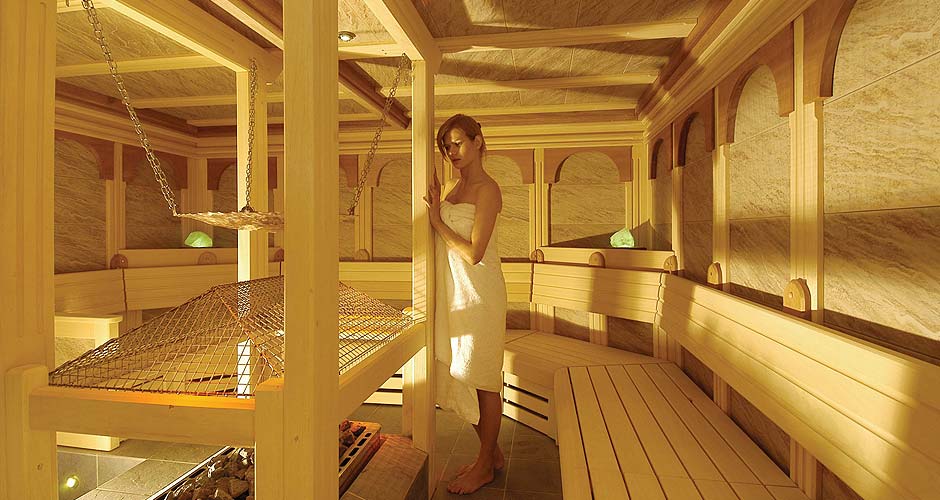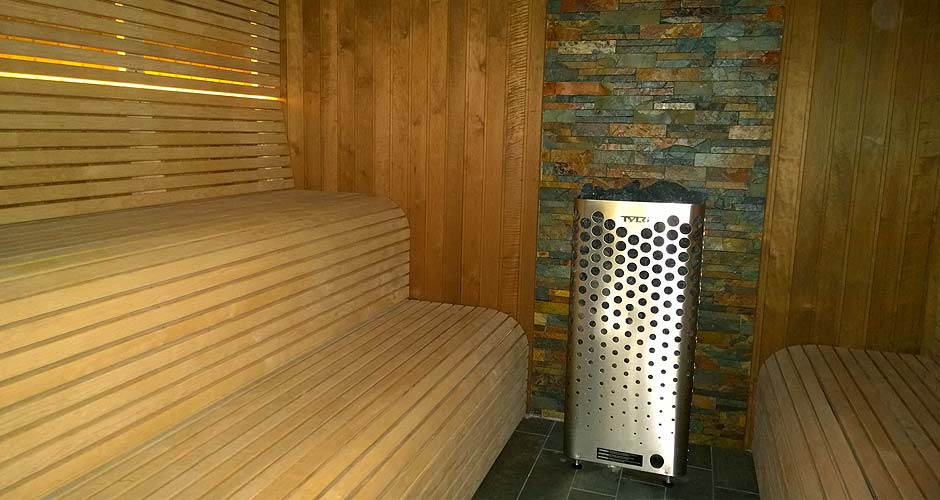 Whether you want 2, 4, 6 or 8 person luxury sauna for your home or something bigger for your commercial spa, our expert design team can create a bespoke sauna room exactly the way you imagined. We can work in any material including wood, slate, salt and stone. This covers custom built wet, dry, soft and salt sauna rooms.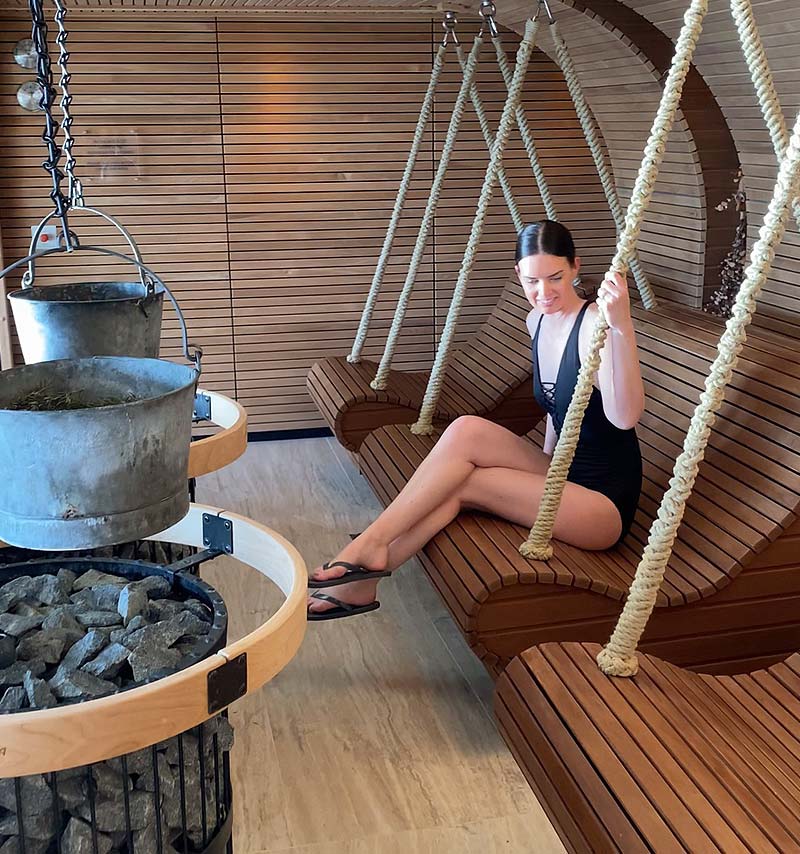 Why choose us as your designer sauna experts?
When you choose Leisurequip to design your luxury sauna you get 40 years of expertise in all aspects of sauna design and installation. We can look at every aspect of your sauna to create a luxury sauna design unlike any other. Leisurequip will consult with you or your architect on matters such as aesthetics, materials, comfort and so on.
If you have a favourite designer or are looking for a certain style we can incorporate that into the room. You can have slate walls, variable wood panelling, traditional or wood burning sauna heater and more. Our experts have delivered every style and type of bespoke luxury sauna you can imagine.
What to expect when you go bespoke with Leisurequip
Consultation

From the moment we pick up the phone our friendly experts are working on your project.

Design

Our designers can turn a simple scrawl on scrap of paper into a completed design.

Manufacture

Our team of experts will lovingly craft much of your project before we arrive.
Installation

Tools and components in hand we'll turn up to your premises at an agreed date.

Aftercare

We'll make sure your project continues to provide an inspirational wellness experience.
Talk to a specialist about your project
Our friendly, impartial experts are waiting to take your call or respond to your email.
Talk to a specialist about your project
Our friendly, impartial experts are waiting to take your call or respond to your email.
Frequently asked questions
Can I combine soft and hard woods in my sauna design?
Whilst it is indeed possible to combine a range of soft woods and hard woods in your luxury sauna, we would suggest you speak to us before you set your heart on it. This is because the differing woods would first need to be assessed for suitability.
Some soft woods may not be suitable for the interior, and indeed some hardwoods may also not be suitable. We would need to understand the designer sauna as a whole before we could sign off on the type of would you want.
Is it possible to use a different supplier for materials?
Leisurequip experts have worked with architects, interior designers and commercial building companies to help bring a luxury sauna to life. If you already have ideas for what you want we can assist in making those designs into a working sauna room.
Can you just design the luxury sauna and send us the parts?
You'll be pleased to learn that we can now design your sauna for you and send you the parts as a bespoke DIY sauna kit. This means that if you already have carpenters and builders at your property or you're a dab hand at DIY you can save money on the final sauna installation.