Bespoke mud chambers
Experience the ultimate in sensory pampering and detoxification with a custom built Rasul mud chamber from our experts
Leisurequip design and build bespoke mud chambers from initial concept through to finished installation. Now popular in the UK, Rasul mud treatments have been around for centuries and originate from Morocco. Serail or Rasul mud therapy is used to treat of an array of skin and health conditions. Rasul or rhassoul refers to the mineral rich clay which is smothered over the body and massaged into the skin during the treatment.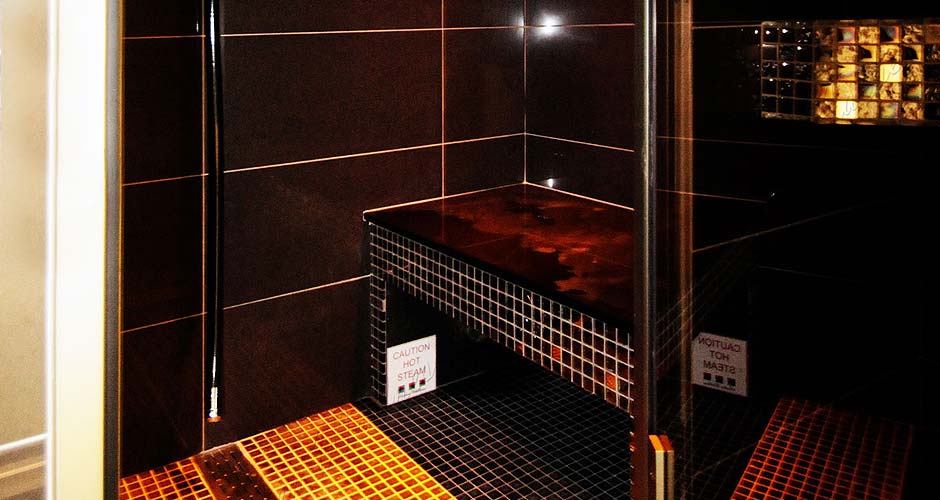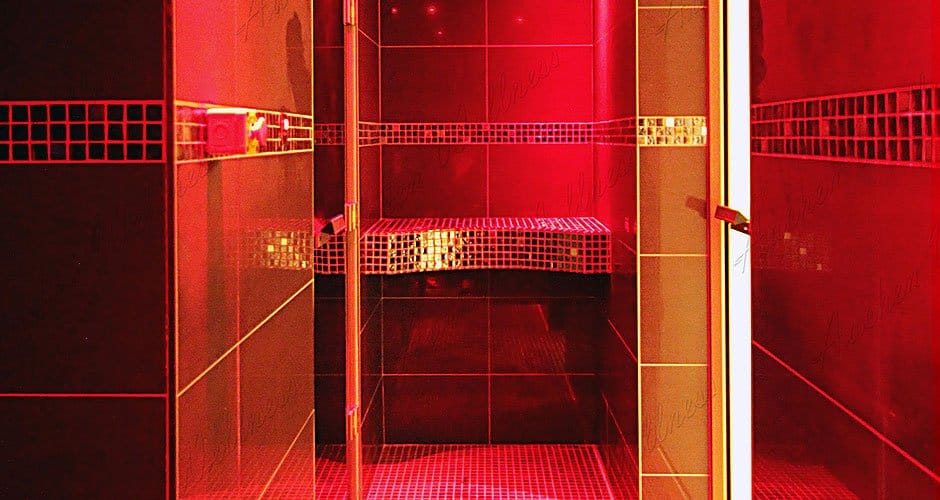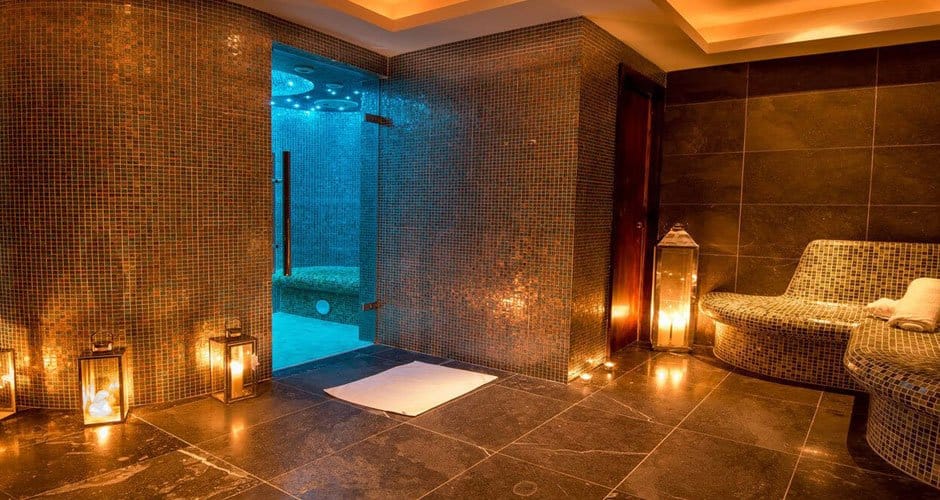 Hammam spa with mud chamber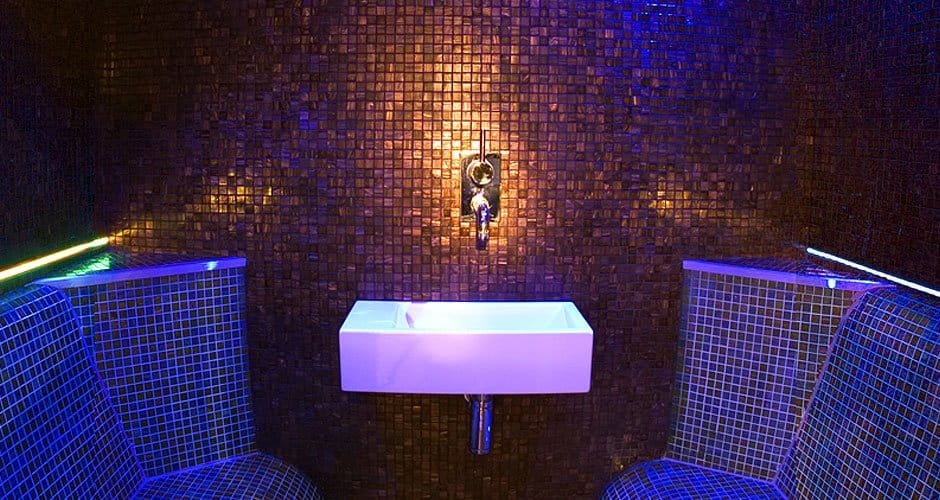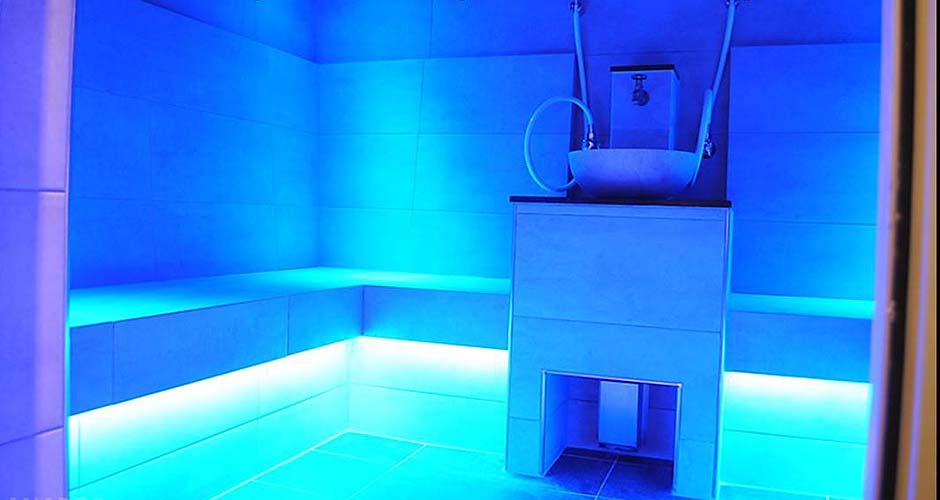 bespoke rasul mud chamber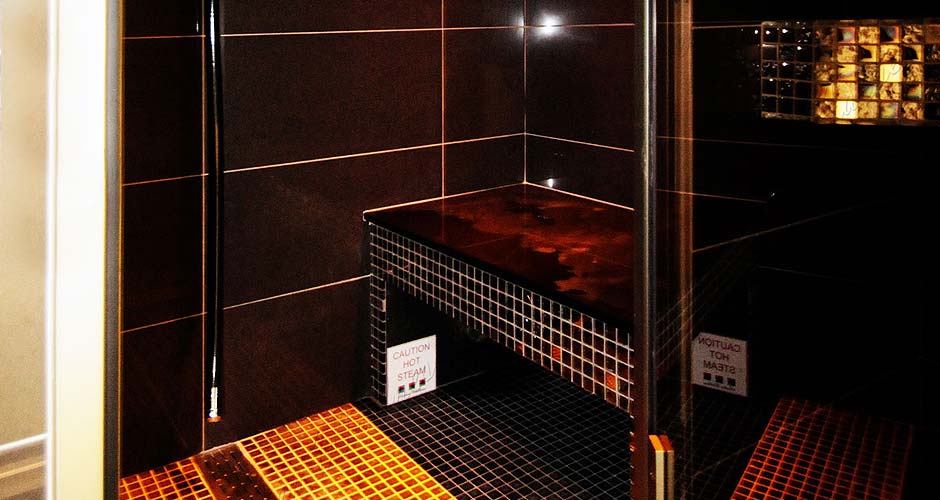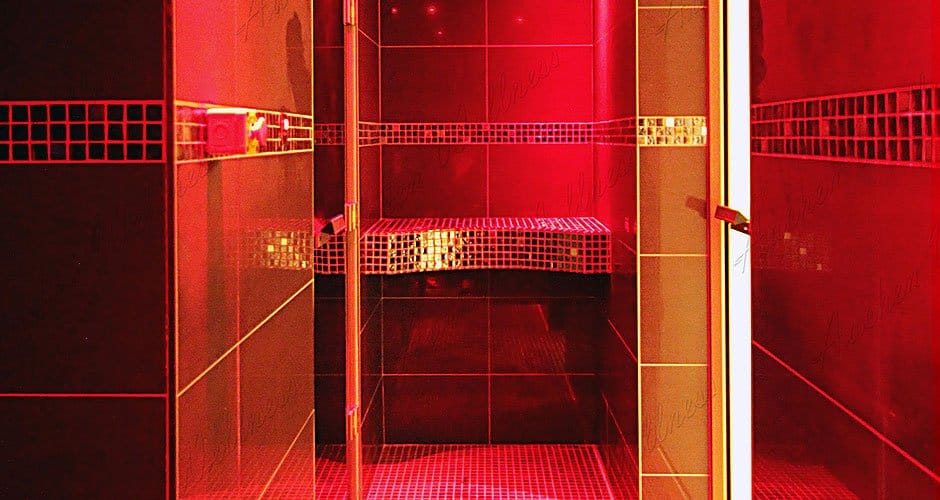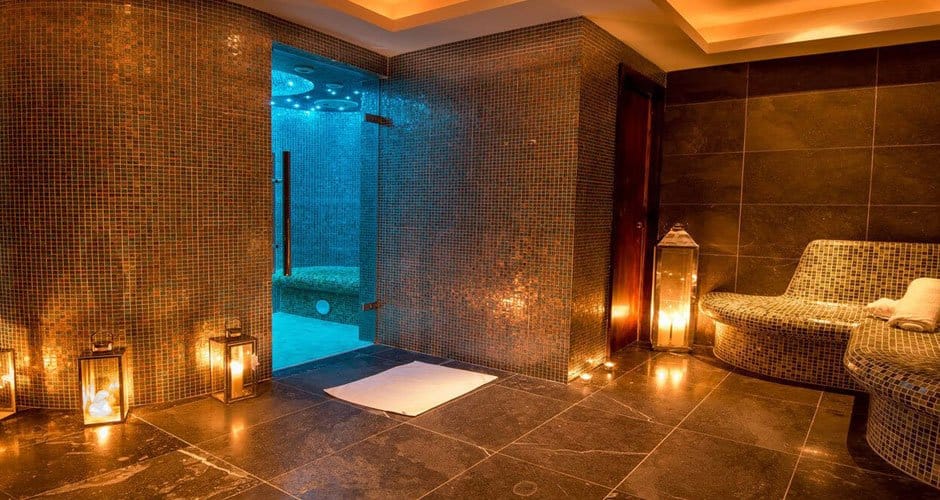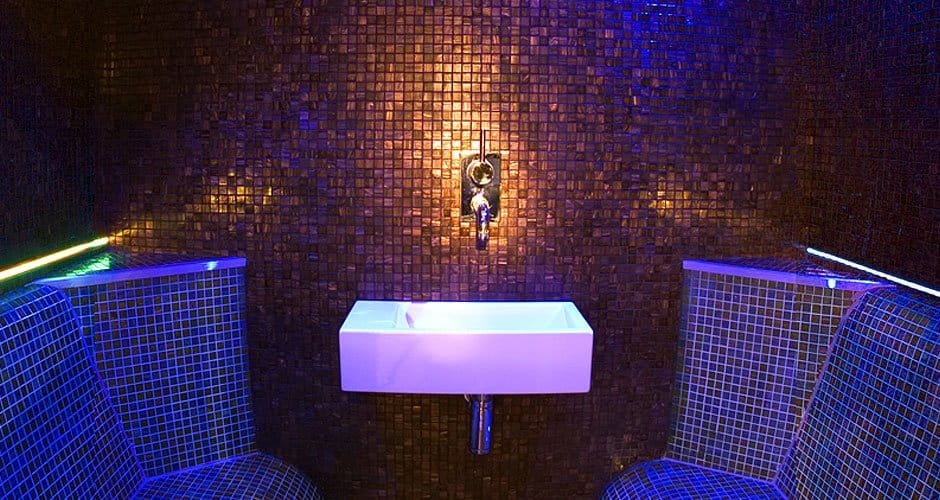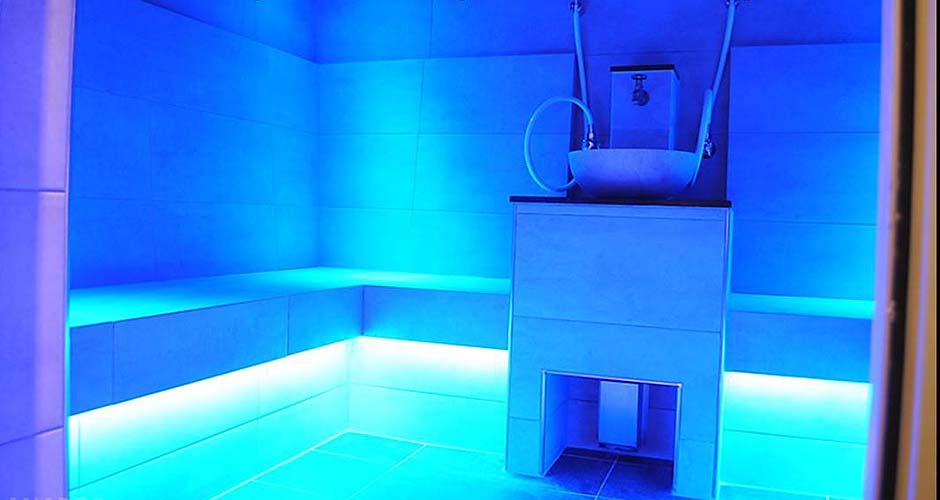 Our bespoke mud chambers usually have tiled interiors similar to a steam room or Hammam. Inside, soft lighting is used to enhance the overall therapy experience. A Rasul spa treatment is an ideal additional to any commercial wellness spa or health club. They are usually installed as part of a range of treatment rooms. We can also design and build this mud therapy room as part of a luxury home health spa.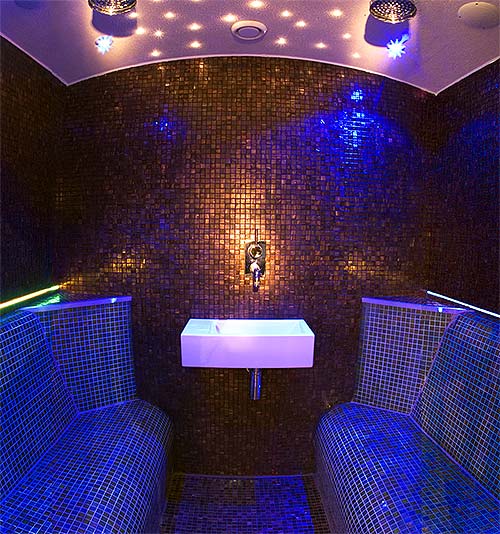 Why choose bespoke mud chambers from Leisurequip?
If you're looking for a company that will cut corners then Leisurequip are not for you. We have 40 years of industry expertise building every bespoke wellness room you can imagine, and that includes mud chamber construction. We even helped complete Harrods of London Hammam spa.
Our team of experts have intimate knowledge of ancient spa, rituals and design methods, that when in use can create the ultimate custom built rhassoul mineral spa. We will look at every aspect of your room and provide a completed design that is within budget and can be installed on time.
What to expect when you go bespoke with Leisurequip
Consultation

From the moment we pick up the phone our friendly experts are working on your project.

Design

Our designers can turn a simple scrawl on scrap of paper into a completed design.

Manufacture

Our team of experts will lovingly craft much of your project before we arrive.
Installation

Tools and components in hand we'll turn up to your premises at an agreed date.

Aftercare

We'll make sure your project continues to provide an inspirational wellness experience.
Talk to a specialist about your project
Our friendly, impartial experts are waiting to take your call or respond to your email.
Talk to a specialist about your project
Our friendly, impartial experts are waiting to take your call or respond to your email.
Frequently asked questions
What is a rhassoul mud treatment?
Rhassoul mud has been used for centuries to improve skin by detoxification. The mineral mud comes from the Moroccan Atlas Mountains and is applied to the skin and then a massage performed before leaving the mud on the skin, sometimes inside of a body wrap, other times inside a mud chamber that is heated to encourage sweat.
After a short while the mud is washed off the body either by a steam bath or steam shower in a dedicated spa. Amongst the minerals contained in Rhassoul mud there are silica, iron, magnesium, potassium, sodium and lithium.
What are the benefits of mineral mud treatment?
There are widely accepted benefits to undergoing a mineral mud treatment. For example it has been known to help with eczema and psoriasis. The detoxifying effects also improve skin texture, softness and elasticity. Additional benefits are exfoliation, reviving skin, relief from rheumatic complaints and a reduction of muscle aching.