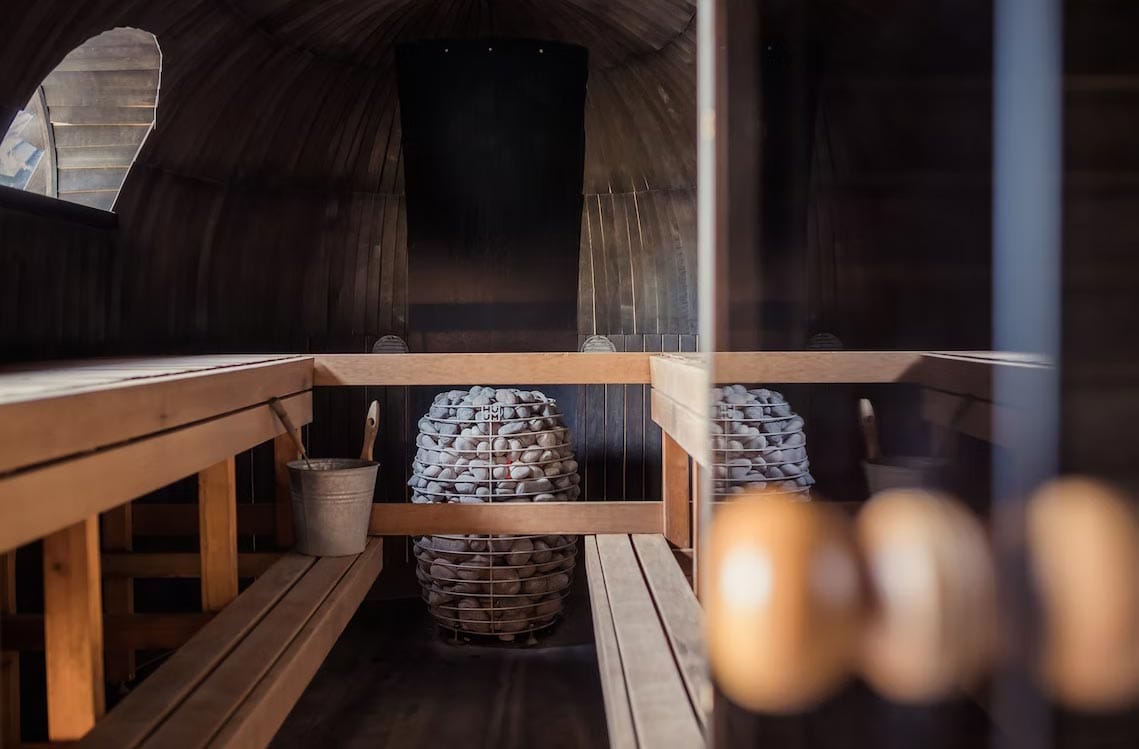 Commercial consultancy
We have long serving practices for working with hotels, wellness retreats, health spas, gyms and salons
Leisurequip can work to any commercial specifications or deliver a complete bespoke wellness solution. We have worked with a multitude of commercial designers and construction companies to bring a their vision to life.
Considerations
Concept creation
Feasibility review
Site suitability
Materials and design
Treatment ranges
Overall aesthetic
Planning and engineering
Safety assessments
Equipment sourcing
Manufacturing and installation
Customer maintenance
Operational training
Aftercare and support
Who we've worked with
Capita Group
Famella Construction
Jaysam Construction
KJS Construction
Laxcon Construction
Hiles Construction
EJ Carter & Co
The West Hants Club
Lensbury Club
Experienced commercial consultancy
We will aim to perfectly capture your design requirements whilst keeping the overall costs to budget. Recently we delivered a complete wellness solution to Harrods of London, working tirelessly with a team of designers, architects and contractors to deliver the world's pre-eminent Moroccan Hammam.
You can use the contact form to upload your drawings or send us a Dropbox link. Our expert team will get to work on a custom wellness solution with updated drawings, guideline pricing and timescales to help get things underway.
Start your consultation today
Whether you have a prepared design or a an allocated space, Leisurequip have the knowledge and expertise to deliver your vision—exactly the way you imagined.
Discretion
Leisurequip have delivered bespoke wellness solutions for wealthy clients and companies all over the world. Rest assured, with any architectural consultancy we are incredibly discreet and are happy to sign an NDA if required.