Bespoke wood burning saunas
Enjoy a traditional Finnish wellness experience with a custom built wood fired sauna room, designed and installed by our experts
If you're an ardent enthusiast of sauna tradition, and are looking for the ultimate in traditional experience, you may want consider our bespoke wood burning saunas. Often seen as the Holy Grail in sauna rooms, there are of course plenty of other enthusiasts who just appreciate the look and feel. However you feel, a wood fired sauna is a good place to feel it in.
Custom built wood firedsauna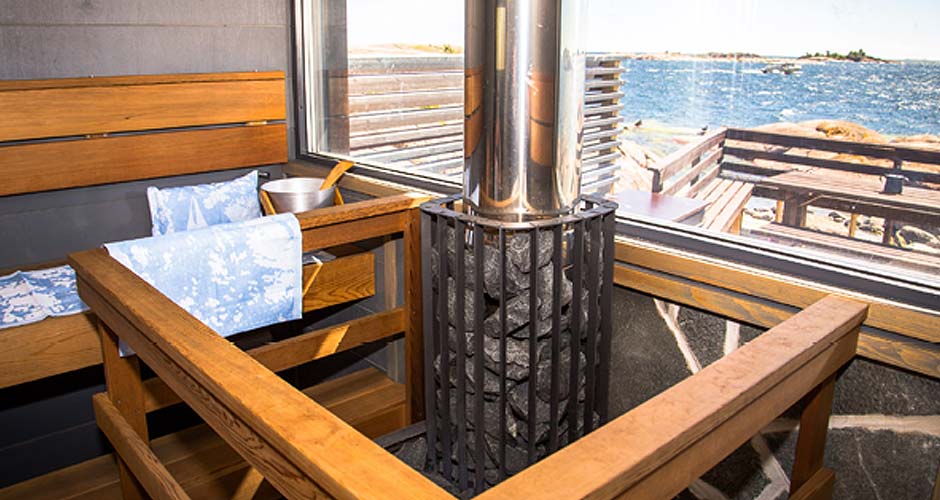 central stove wood burning sauna
kastor wood burning sauna heater
Bespoke wood burning sauna room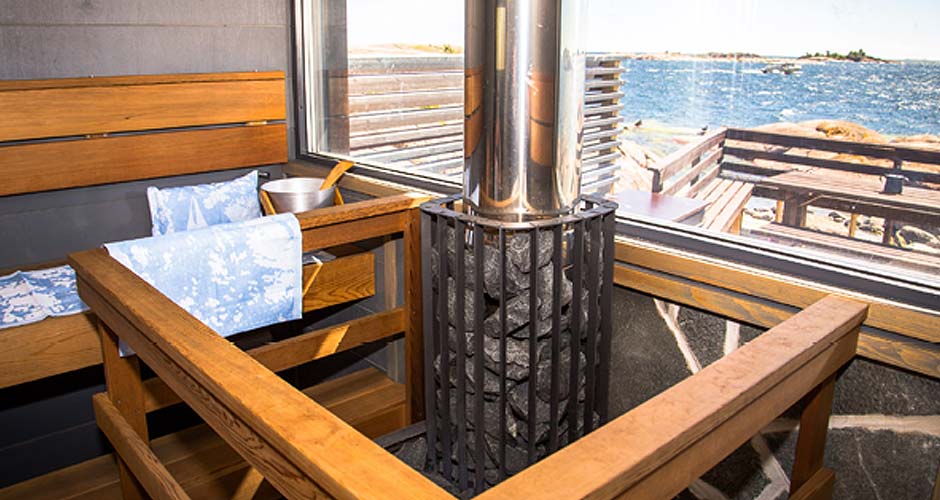 What's more, just because you're having a custom built wood burning sauna, doesn't mean you have to completely follow Finnish tradition. Any bespoke sauna can be custom designed to meet your needs both functionally and aesthetically. There is however, no experience comparable to firing up your sauna before each session.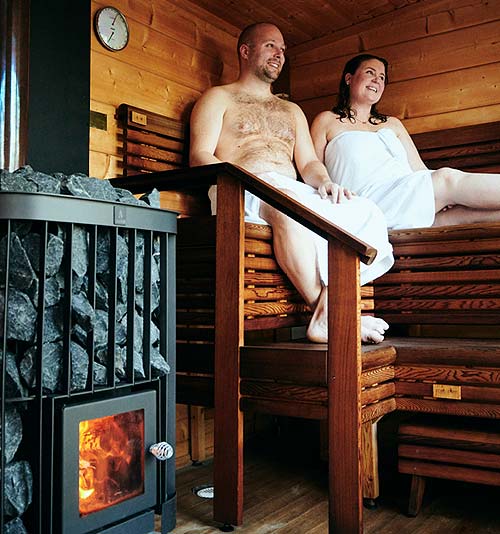 Why choose us to design and build your wood fired sauna?
With over 40 years of experience designing and building saunas, Leisurequip are unmatched industry experts. Whether you're looking for an outdoor wood burning sauna in your garden or something that can also heat the home we have the skills and experience to deliver the perfect solution.
Our team have worked on some of the most prestigious wellness projects, not just in the UK, but across the globe. We've created bespoke saunas for luxury yachts, Russian oligarchs, wellness retreats and more. We even helped design, build and deliver the Harrods of London Hammam Spa.
What to expect when you go bespoke with Leisurequip
Consultation

From the moment we pick up the phone our friendly experts are working on your project.

Design

Our designers can turn a simple scrawl on scrap of paper into a completed design.

Manufacture

Our team of experts will lovingly craft much of your project before we arrive.
Installation

Tools and components in hand we'll turn up to your premises at an agreed date.

Aftercare

We'll make sure your project continues to provide an inspirational wellness experience.
Talk to a specialist about your project
Our friendly, impartial experts are waiting to take your call or respond to your email.
Talk to a specialist about your project
Our friendly, impartial experts are waiting to take your call or respond to your email.
Frequently asked questions
Does a wood fired sauna need to be installed outside?
It's important to understand that a wood fired sauna needs to have a ventilation shaft to carry away the fumes from the burning wood. This is an absolute must. You also have to store the wood somewhere dry and potentially have somewhere to chop the wood into smaller pieces for fire the heater.
When installed correctly the fire risk is minimal. Most notably, many wood burning sauna heaters can also double up as a water heater. Models such as the Kastor Karhu Pata are also energy efficient water heaters. As long as you can resolve the issues above there's no reason to install bespoke wood burning saunas outside.
Does it take long for a wood burning sauna to heat up?
Typically it takes around 30 minutes to an hour for a wood fired sauna to heat up. This is because you really want the sauna room to be somewhere in the region of 70°C for an optimal wellness experience.