Custom built traditional saunas
Experience the classic mists of rejuvenation with a traditional Finnish sauna, bespoke designed and custom built by experts
Is sauna tradition important to you? Maybe you just love the design of a classic sauna? If so then custom built traditional saunas are probably the choice for you. The traditional sauna is a designated part of Finnish and Estonian heritage. Revered across the world, it is even inscribed on the UNESCO Intangible Cultural Heritage List.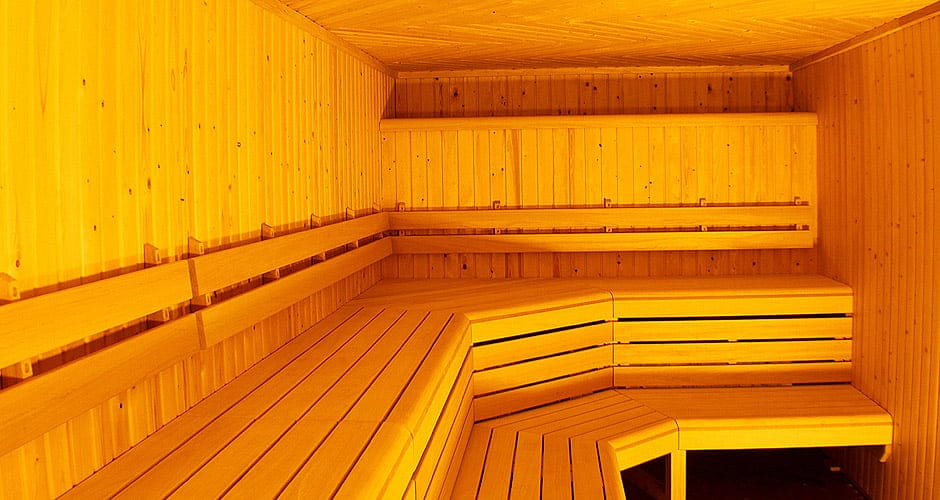 bespoke traditional sauna room
Help for Heroes commercial traditional sauna
Custom designed classic Finnish sauna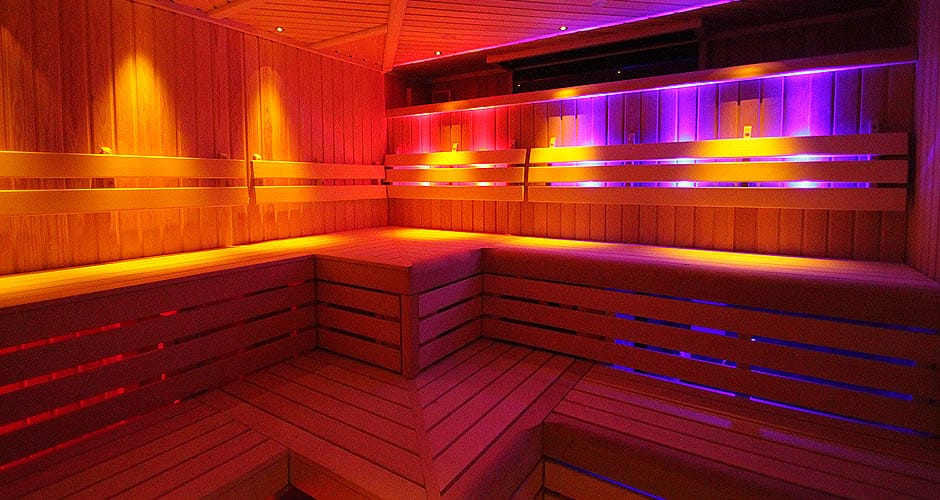 Custom designed traditional sauna with lights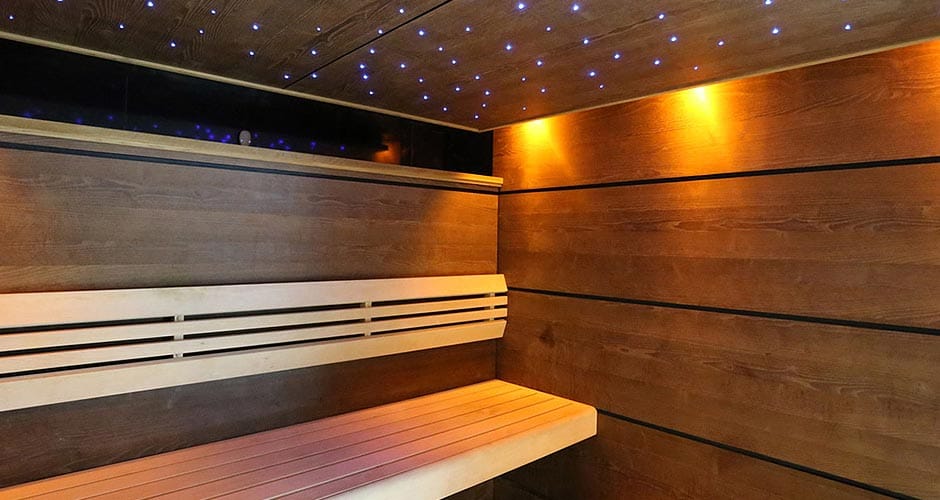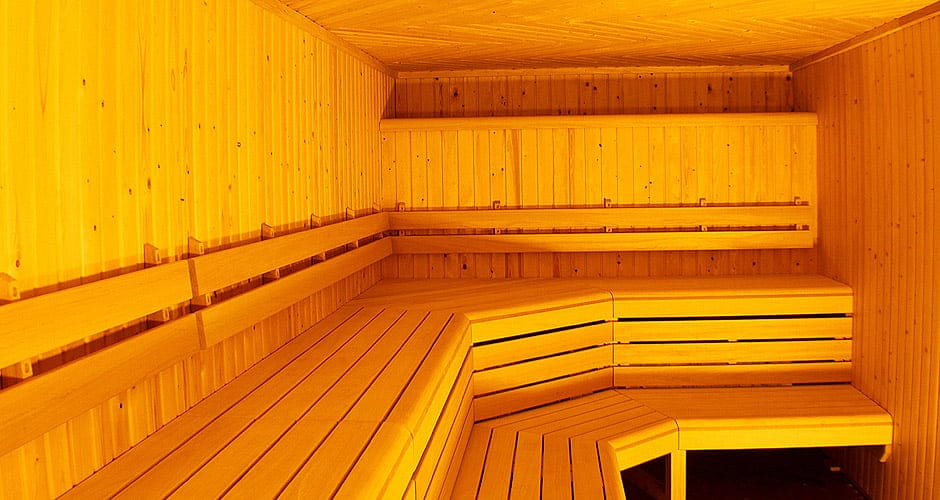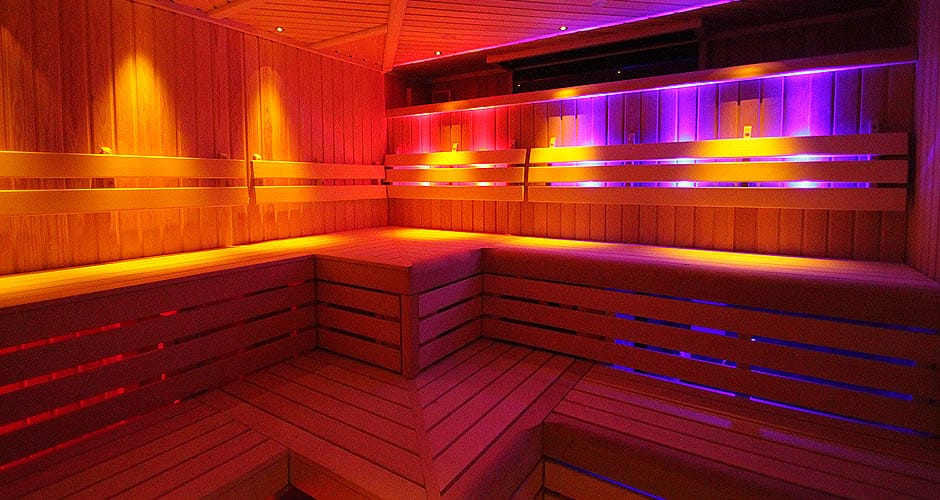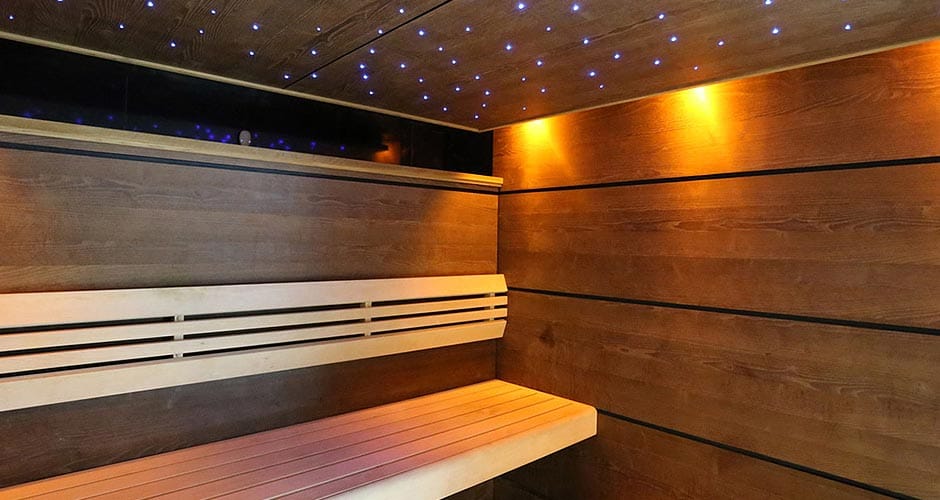 Leisurequip have a deep and intimate understanding of classic sauna building that dates back over 40 years. We can custom build a bespoke traditional sauna for both home and commercial environments. Our in-depth knowledge and vast experience means a complete appreciation of classic Finnish sauna design, materials and construction.
Talk to a specialist about your project
Our friendly, impartial experts are waiting to take your call or respond to your email.
Talk to a specialist about your project
Our friendly, impartial experts are waiting to take your call or respond to your email.
Getting you your perfect custom built traditional sauna
What to expect when you go bespoke with Leisurequip
Consultation

From the moment we pick up the phone our friendly experts are working on your project.

Design

Our designers can turn a simple scrawl on scrap of paper into a completed design.

Manufacture

Our team of experts will lovingly craft much of your project before we arrive.
Installation

Tools and components in hand we'll turn up to your premises at an agreed date.

Aftercare

We'll make sure your project continues to provide an inspirational wellness experience.
Frequently asked questions
Are custom built traditional saunas better than infrared?
It's difficult to compare the 2 as they are very different experiences. A bespoke infrared sauna will be designed differently as it is a dry sauna. Most notably, infrared heat warms the body by penetration.
Traditional saunas use wet steam to warm the air inside the sauna and around the body. Most clients prefer traditional over infrared, however you may have certain specifications or limitations that dictate the type of sauna you want.
How much does a classic Finnish sauna cost?
With any custom made sauna, including a classic Finnish installation the costs will be individualised as per your requirement. Motivating factors for cost include whether the sauna is for home or commercial use, how many persons it is for, the overall size, bespoke glass doors and panelling, and the style of the interior. Typically you can expect to pay in region of £7,000 to £30,000 for the entire package.
How hot does a traditional Finnish sauna get?
Most traditional saunas operate at high temperatures. This can mean anywhere from 80-100°C plus around 20-30% humidity. The moisture created by the heat and the steam hitting the sauna stones is called löyly. Getting the löyly in the sauna to reach a sweet spot is an art in itself.
What are the lead times for bespoke traditional saunas?
From initial consultation to fully installed bespoke Finnish sauna you can expect to wait anywhere from 4-8 weeks. You'll appreciate that there will be factors at play such as size and custom features which will add time to the production process.