Bespoke swim spas
Combine luxury enjoyment with health and well-being in a custom designed swim spa for home or commercial environments
If you've got the space, and the budget our bespoke swim spas are the only way to relax. Combining the best of a wellness spa and utility of a swimming pool, a swim spa will allow you to bask in luxury after a long day. you will be able to enjoy a range of hydrotherapy treatments such as swimming, muscle recovery, flexibility and more.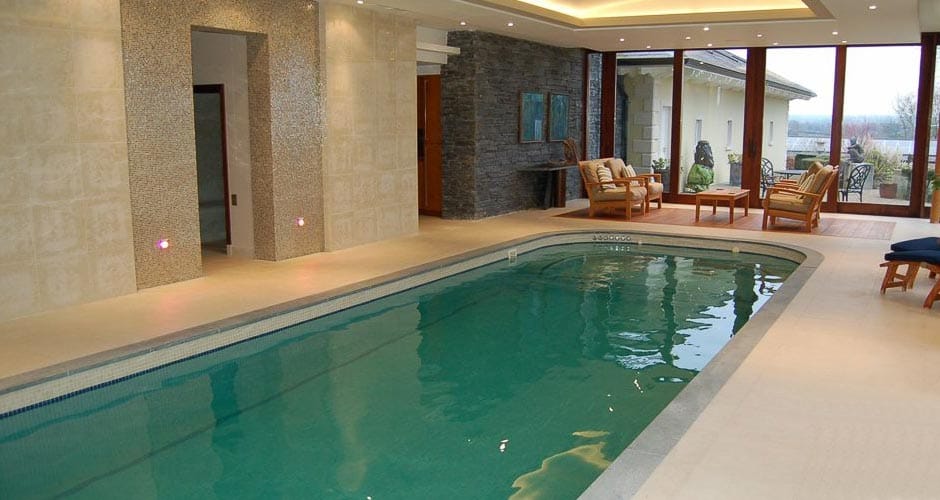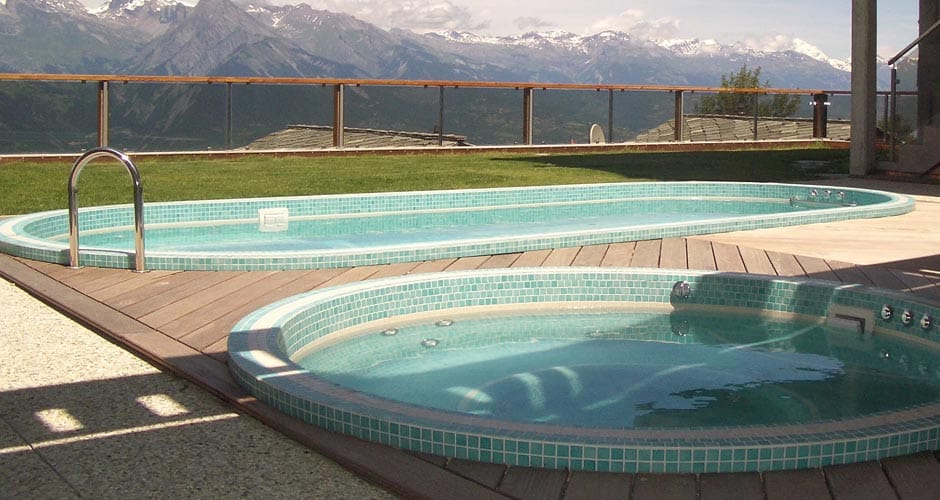 custom designed home swim spa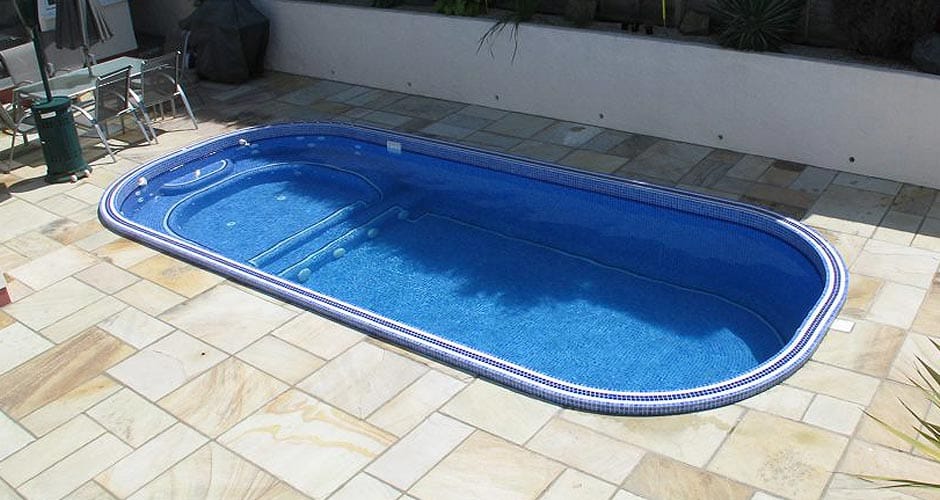 Unlike pre-fabricated designs a custom built swim spa means every aspect can be personalised to meet the needs of you or your customers. Aspects such as design, size, colours, seating, tiling, water jets, air jets and lighting can all be personalised. The end result will be a bespoke tiled swim spa that perfectly matches your needs.
Why choose us to design your bespoke swim spa?
If you're looking for a company with credentials to design and install your tiled swim spa look no further than Leisurequip. In our 40 year history we have created a myriad of personalised wellness solutions for clients across the UK. Our team of craftsmen are unmatched in design and engineering skills.
Whether for individuals or businesses, home or commercial, we have the experts and experience to deliver your project. What's more, in that time we have developed an intimate knowledge of systems, processes and materials that ensure we can deliver any installation whatever the challenges.
What to expect when you go bespoke with Leisurequip
Consultation

From the moment we pick up the phone our friendly experts are working on your project.

Design

Our designers can turn a simple scrawl on scrap of paper into a completed design.

Manufacture

Our team of experts will lovingly craft much of your project before we arrive.
Installation

Tools and components in hand we'll turn up to your premises at an agreed date.

Aftercare

We'll make sure your project continues to provide an inspirational wellness experience.
Talk to a specialist about your project
Our friendly, impartial experts are waiting to take your call or respond to your email.
Talk to a specialist about your project
Our friendly, impartial experts are waiting to take your call or respond to your email.
Frequently asked questions
How much does a custom home swim spa cost?
You'll appreciate that any bespoke installation will cost more than an out-of-the-box solution. Factors to consider when pricing a custom swim spa include size, design, tiles, placement, jets and pumps. Factors such as whether it is for home or commercial use may also be a cost factor. As a result you would need to budget around £20,000 to £40,000 for the complete installation.
Are custom swim spas also like hot tubs?
With a personalised swim spa you are effectively getting a swimming pool, spa and hot tub all in one. You get the lighting, heating and hydrotherapy jets of a hot tub plus you get extra flow stream jets, pumps, more seating and larger overall volume. You can even add audio and Wi-Fi control for those finishing touches.