Bespoke marble loungers
Integrate your spa furniture into your existing aesthetic with our custom-made luxury heated marble loungers designed by experts
When only the best in relaxation will do you may want to consider our bespoke marble loungers. The epitome of luxury, these pool and spa loungers are sculpted from high-grade marble with lacquered fibreglass finishing. What's more, the internal infrared heating system will ensure the lounger is the perfect temperature for relaxing.
custom designed marble loungers
bespoke made marble relaxation lounger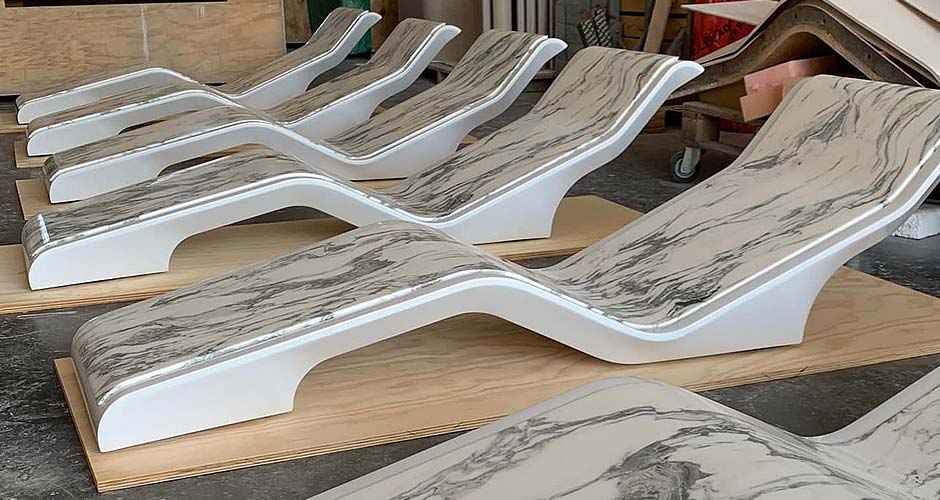 bespoke marble spa loungers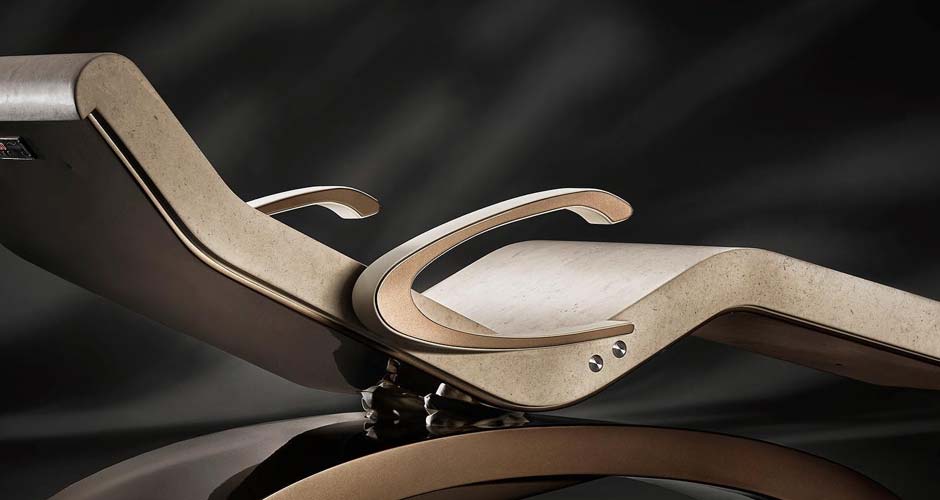 custom made marble lounger
Choose from a myriad of colour styles and marble finishes. We also offer a number of pre-fabricated base designs that can then be further personalised. Alternatively, we can create a completely new marble lounger design just for you. If you're looking best in show for luxury marble spa loungers this is the bespoke service you need.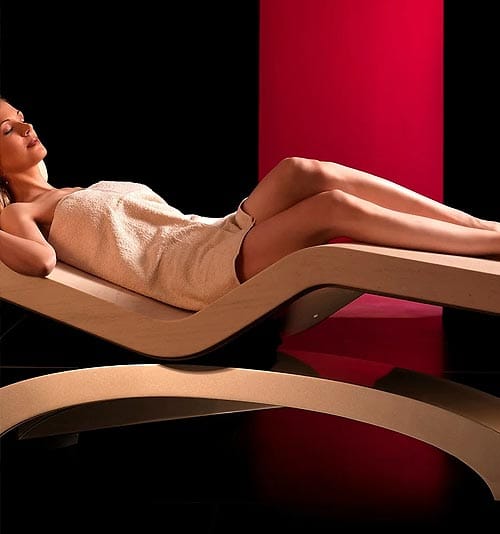 Why choose us for your custom designed marble loungers?
Why you choose Leisurequip for your custom designed marble loungers you choose a company with a 40 year history in the wellness sector. Our experts have the experience and skills to create a spa lounger that will perfectly meet your needs whatever the requirement.
Our portfolio of delivered wellness solutions is unmatched in the UK. Whether it's a bespoke Hammam spa or a sauna installed on a luxury yacht we can deliver your requirement on time and to budget. Get in touch with us today to begin the consultation process.
What to expect when you go bespoke with Leisurequip
Consultation

From the moment we pick up the phone our friendly experts are working on your project.

Design

Our designers can turn a simple scrawl on scrap of paper into a completed design.

Manufacture

Our team of experts will lovingly craft much of your project before we arrive.
Installation

Tools and components in hand we'll turn up to your premises at an agreed date.

Aftercare

We'll make sure your project continues to provide an inspirational wellness experience.