Since 1982 Leisurequip have been at the forefront of design and innovations with in the wellness sector of luxury spa wellness therapies offer by manufacturer Tylo AB Sweden. Sauna bathing has many health benefits is good for your circulation, skin health and general well-being.
The Swedish Sauna & Steam Therapy culture is health inspired as its part of their day to day living. With temperatures of between 80 and 100 degrees Celsius tradition saunas and steam rooms is around half these temperatures, also bathing is a good stress breaker, you are in your own warm World, mind, body and soul.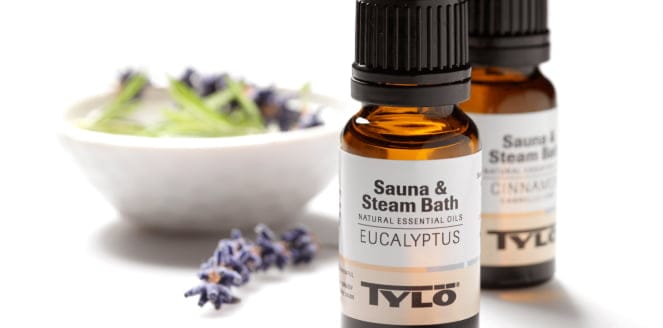 All the senses are challenged with the infusion of essential oils into the steam clouds. The fragrance of eucalyptus, citrus or lavender relaxing and soothing the stress of the day away. Our high specification saunas, steam rooms, hammam and other treatment rooms ranging from caldarium warm rooms through to ice and salt treatment rooms. Leisurequip can cater for all your spa treatments in one package, we would be happy to help you with your ideas or make your design come true.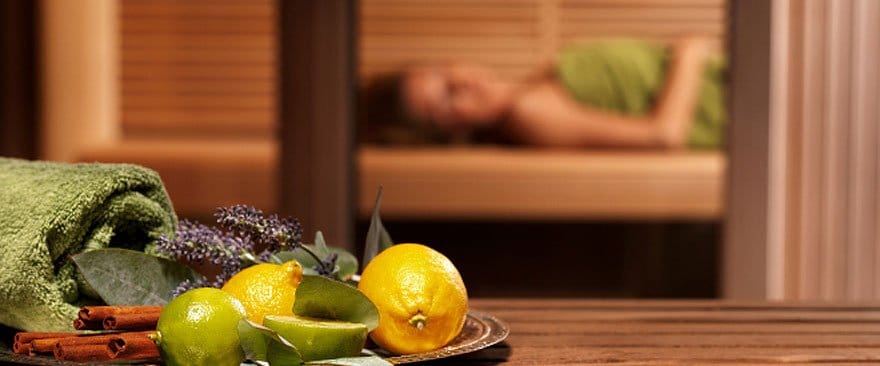 Relax and know you're in careful professional skilled hands when making a Steam Therapy purchase from Leisurequip. We are on a journey together and can be contacted any time not just in office hours. We offer a full bespoke sauna & steam therapy service and have the experience to make your dreams come true.
Important: (please note heart or high blood pressure problems or if you are pregnant please seek medical advice first before using a sauna or steam room).
More posts